José Ramón Iturriaga: Peace or air conditioning?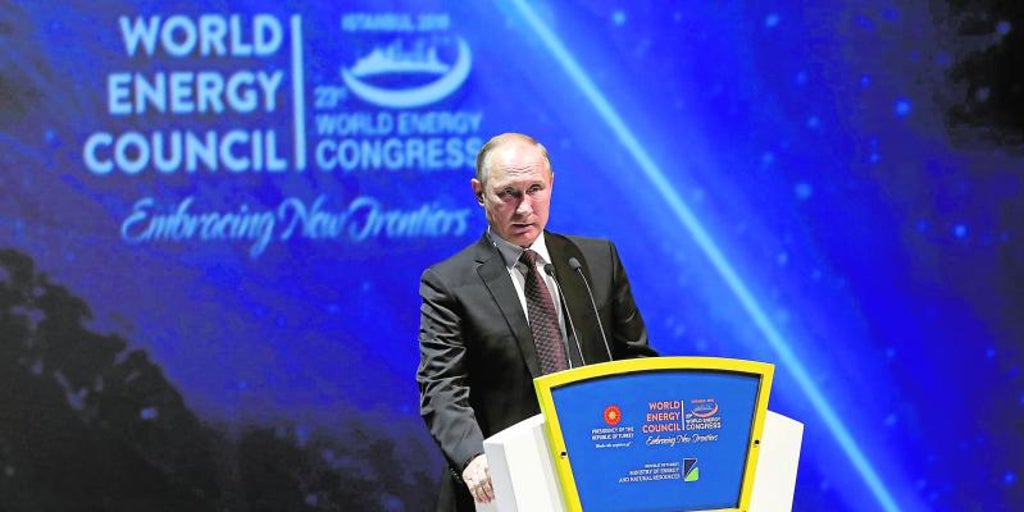 Jose Ramon IturriagaFOLLOW, CONTINUE
Updated: 04/11/2022 00:34h
Save
RELATED NEWS
This was the dilemma that Mario Draghi posed a few days ago, overacting more than what the phlegmatic Italian has accustomed us to. The Western response to the war in Ukraine has been reduced in recent days to
whether or not to cut oil and gas imports from Russia.
As almost always when these debates arise, the approach is one of good and bad. The good guys are those who are willing to bear the cost of cutting off hydrocarbon imports - the cost of war. And, in front of them, the well-to-do who are not willing to give up in order to respond more fairly to Putin's atrocities.
For now, it seems out of the question in this debate at least that the bad guy is Putin.
This Easter as you have never experienced it beforeEnjoy 3 months for only €1/month.I love you!
If you are already subscribed, log in
Related Reviews



Source link