José Moro and the Consentino Group, Ponce de León Awards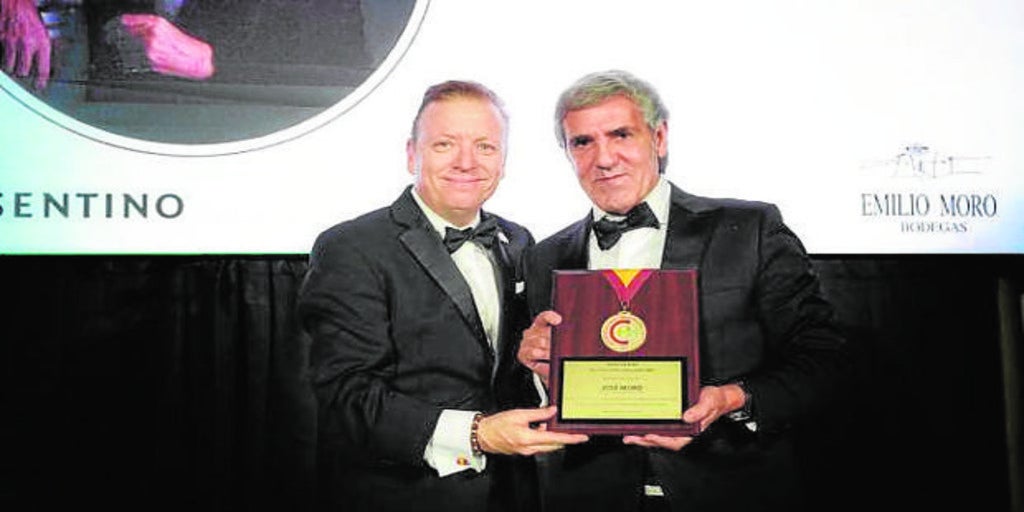 Updated:
Keep

The businessman José Moro, president of Bodegas Cepa 21 and Bodegas Emilio Moro, receives the Ponce de León award that recognizes him as the best Executive of the Year, an award given by the Spanish-United States Chamber of Commerce in Florida (Miami). The award ceremony took place at the Biltmore Coral Gables Hotel in Miami, attended by numerous personalities, including Javier Estades, president of the US-Spain Chamber of Commerce; Santiago Cabanas, Spanish Ambassador to the United States; or Daniella Levine Cava, Mayor of Miami, among others. In addition, the Chamber of Commerce also awarded the Consentino Group the Company of the Year award, a distinction that this body reserves for companies that stand out for their innovation, passion and desire to grow.
During the award ceremony, the 40th anniversary of the Spanish-US Chamber of Commerce was also celebrated, which took place last year, but for health reasons it could not be celebrated either.