José María Álvarez-Pallete, new president of the association of large operators GSMA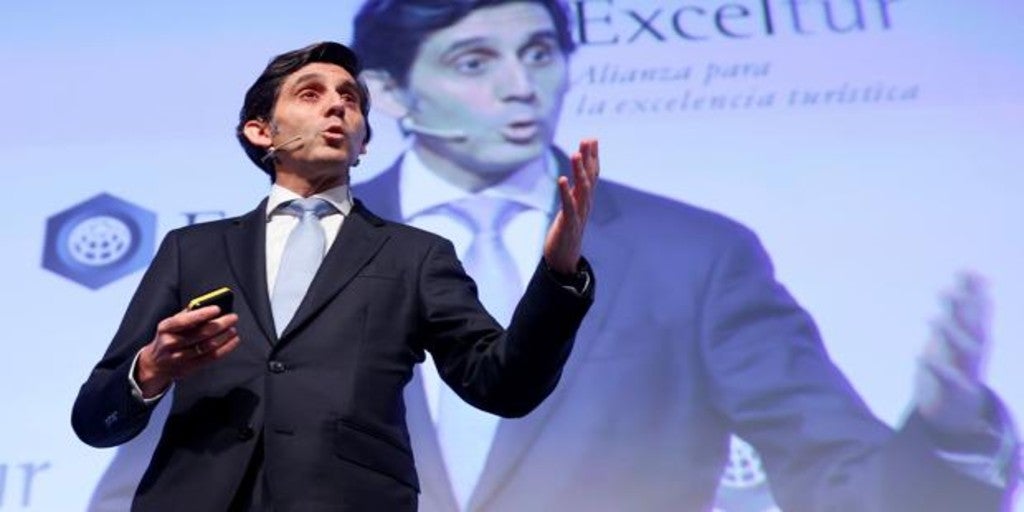 Updated:
Keep

The president of Telefónica, José María Álvarez-Pallete, has been named president of the GSMA, the association of large operators. This is the first Spaniard to access the position. In principle, he will be president until December 2024. This association encompasses the largest telecommunications operator groups and small independent operators with a global reach.
The GSMA represents more than 400 telecommunications companies worldwide, which generate more than 25 million direct and indirect jobs. Mobile technology has generated 4.4 trillion dollars in added value, which represents 5.1 percent of the world's Gross Domestic Product (GDP). By 2025 it will reach 5 billion dollars, with the development of 5G as the definitive lever for productivity and efficiency.
"I am very proud to join the GSMA as Chairman representing the global mobile ecosystem. Technologies such as 5G, edge computing, cloud, cybersecurity, AI and IoT have redefined the way in which society operates and interacts, paving the way towards the metaverse, web3 and the new digital age", assures the president of Telefónica.
According to Telefónica in a statement, Álvarez-Pallete will contribute from the GSMA to the strengthening and development of these technologies, and will do so without losing sight of the human dimension and the values ​​that must govern the digital transformation. "Digitalization progress must include responsible leadership to drive growth, job creation, sustainability and accelerate digital inclusion. I look forward to supporting the GSMA in advancing these critical issues," he says.
Álvarez-Pallete will become the Presidency of the GSMA in the month that will end with the celebration of one of the major annual events of the association, the Mobile World Congress (MWC) in Barcelona. Barcelona will host this year's edition between February 28 and March 3 in a contest that will show the latest trends and developments in the sector, the most avant-garde value propositions and the enormous potential of technology, digitization and mobile telephony.