José Manuel Vargas assumes the command of Maxam as the new executive president | Companies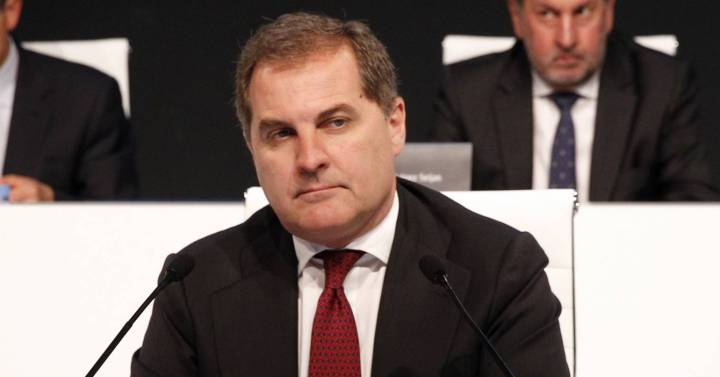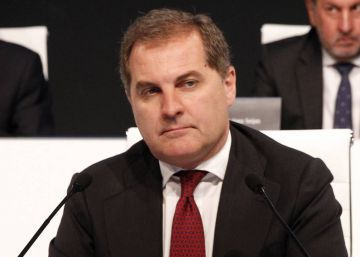 Jose Manuel Vargas will directly pilot Maxam's future. The former president of Aena is asserting his role as the main shareholder ofMaxam – he is the strong man in Spain of Rhône Capital, the fund that controls the company – and will be appointed in the next few days as executive president of the Spanish explosives giant, according to financial sources. to CincoDías.
Vargas will thus replace José Fernando Sánchez-Junco, president of Maxam for more than 25 years, when he was Explosivos Rio Tinto. He will from now on occupy the honorary presidency of the company. Sánchez-Junco was one of the directors who owned 45% of the company, until this year he decided to sell his stake to the private equity fund.
Vargas' relationship with Maxam dates back to 2018. Rhône Capital then closed the purchase of 55% of the company from the Advent fund. The latter, who came to feint with an IPO of the company founded by Alfred Nobel, in turn acquired his participation in the Vista Capital and Portobello funds. It was the first operation of Rhône Capital, which was already Fluidra's first shareholder, with Vargas at the forefront of its operations in Spain.
Just a month ago Rhône Capital decided to take full control of the firm, as this newspaper published. It acquired 26% that was in the hands of Sánchez-Junco. According to data released by minority shareholders who remain in the capital, the fund owns 71% of the capital, while those small shareholders retain 26%. A transaction that received the approval of the European Comission.
Vargas thus takes the opportunity to restructure Maxam's dome. In this way, he will strengthen the powers of Miguel Camino as CEO and will integrate a series of executives from the house who will be rewarded through internal promotion. It will also maintain Carlos Castaaduy as general secretary and Juan Carlos Vaquero in internal audit. This restructuring occurs after the departure of the board of some of its historical executives, such as Santiago Eguidazu, President of Alantra.
Maxam – which provides blasting solutions for mining and civil works, hunting cartridges and defense products, among others – closed 2018 with a profit of 21.6 million, while revenue stood at 1,130 million euros. The ebitda was 158.45 million, according to the annual financial report filed with MARF.
The company has five divisions. The main one is Terra Solutions, dedicated to the production of explosives for mining and infrastructure works, with revenues of 750 million, more than 60% of the total. It is followed by the defense area (254 million) and at a certain distance those of sports ammunition and chemistry. Maxam is a multinational present worldwide. Although close to 30% of its business corresponds to the EU, the weight of North America stands out, Africa and Asia.