José Manuel and María, two octogenarians from Madrid, evicted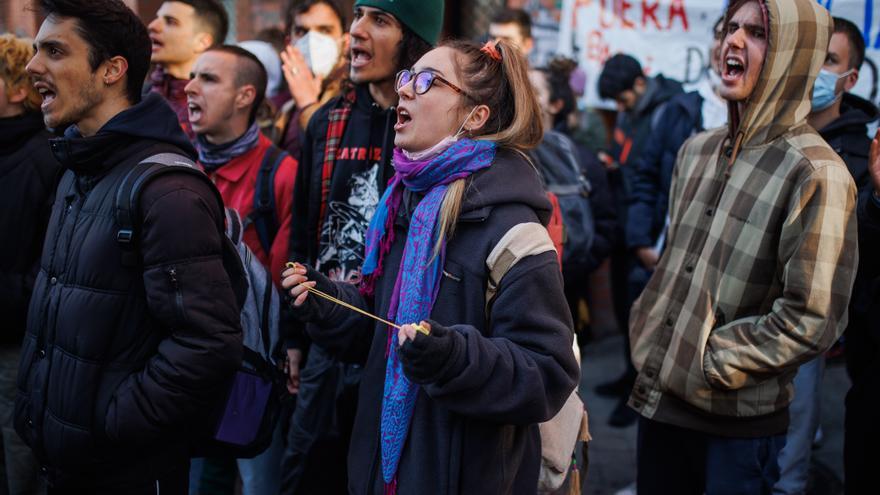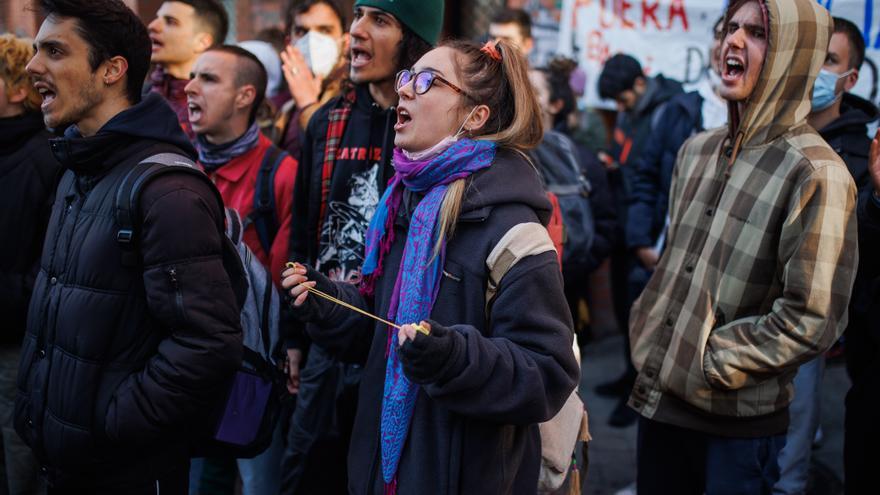 According to information from 'El Público', the judicial commission appeared at the house at 9:30, where more than 50 people have tried to prevent his eviction.
After the Government announced this week the extension of the moratorium on evictions of vulnerable families until September 30in Spain evictions continue to take placeas is the case of the family expelled this Monday from their apartment in the Barcelona neighborhood of Poble Sec.
The Carabanchel Housing Union had convened through Twitter to all the neighbors to defend the house of the octogenarian marriage.
Around 7 in the morning, according to the tweet published by a journalist from 'El Público', the agents have broken down the door of the portal and have proceeded to remove the dozen activists They were trying to block the entrance to the building. On the street, a police cordon has prevented them from approaching.
Inside the house, the activists defended José Manuel (Maria, who has a disability, has followed the eviction of one of her children) throwing eggs and paintballs at riot police to make it difficult to enter.
José Manuel has stated that, "I had a fault that I replaced a long time ago, I have never stopped paying the rent". He also wanted to take the opportunity to thank all the neighbors, "they have helped me to the fullest."
A few hours after the eviction, a demonstration towards social services with more than fifty participants.
Why are they evicted?
Jose Manuel and Maria they had an old rent for which they paid 150 euros a month plus community expenses and other concepts.
A Manuel's carelessness in paying a community installment made his debt amounted to about 800 euros that he has already paidbut that mistake has cost him landlord's lawsuit for breach of contract.
In the more than five decades living in that apartment, they had never had any problems.
It all started when the heir to the property wanted to take advantage of the marriage ruling to end the old rental contract and have free rein to sell or rent at market price a house that can be around 800 euros per month.