José Luis Perales reveals the dates and cities of his farewell tour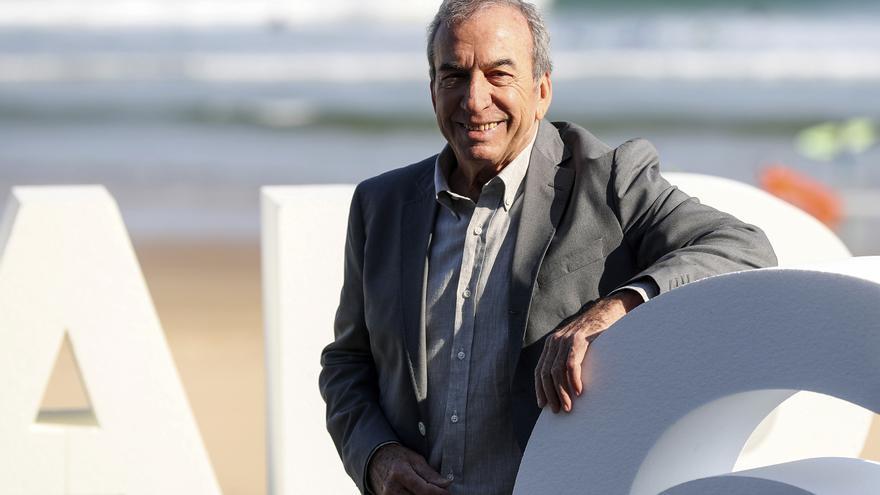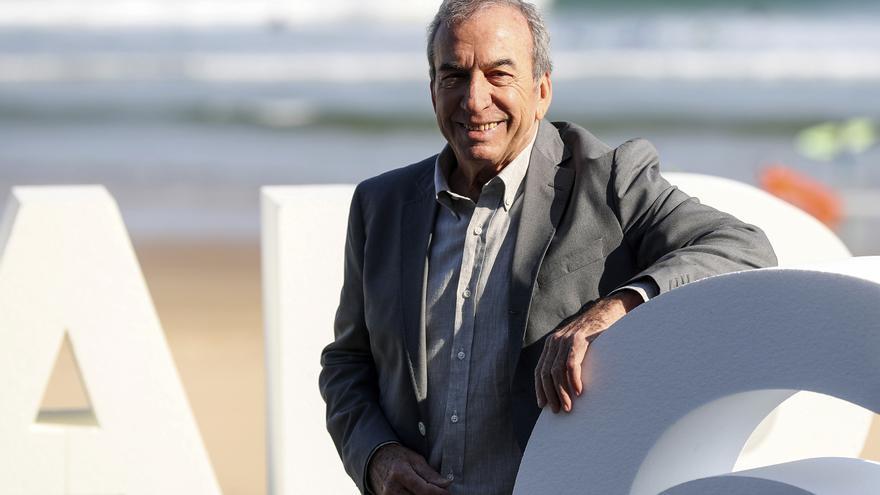 Jose Luis Perales has presented this Tuesday the final configuration of its farewell tour, which will start on July 28 at the Starlite Festival in Marbella (Malaga), which includes those on September 19 and 20 in Mérida, and which will conclude on the 21 and 22 December at the Wizink Center in Madrid.
After several movements due to the pandemic from covid-19, the promoter has announced that there will be 27 Spanish cities through which the Cuenca artist passes, with three last minute additions: the Alicante bullring (August 14) and, in two spaces to be determined, in Cuenca (August 21) and Santander (September 13).
Regarding the rest of the dates, they are as follows: Jerez, within the Tío Pepe Festival (July 31 and August 1), Girona (Cap Roig Festival, August 6), Las Palmas (Gran Canaria Arena, August 26), Tenerife (Santiago Martín Pavilion, August 28) and Albacete (bullring, August 30th).
In September it will go through Pamplona (Baluarte Auditorium, 4 and 5), Granada (Conference Center, 10 and 11), Bilbao (Palacio Euskalduna, 15 and 16), Mérida (Stone & Music Festival, 19 and 20) and Seville (Cartuja Center CITE, 24 and 25).
In the Valencian municipality of Onda it will be on October 2 and that month it will also stop at A Coruña (Palacio de la Ópera, day 8), Murcia (bullring, 10), Zaragoza (Mozart room, 12), Córdoba (Teatro Azerquía, 14 and 15), Valencia (bullring, 22) and San Sebastián (Kursaal Auditorium, 24).
It will arrive at the Auditori del Fòrum de Barcelona on November 25 and 26 and December 17. In between, he will also perform at the Palma de Mallorca Auditorium (December 9) and at the La Laboral Theater in Gijón (December 12). The brooch will put him in his aforementioned concerts in Madrid.
In 2022, Perales plans to extend his tour to Latin America and the United States, with more than 70 concerts pending to be announced. It was on this continent, specifically in Mexico, where in March 2020 He was surprised by the outbreak of the pandemic, forcing him to interrupt his journey.
Under the title of "Ballads for a farewell", the most prolific author of Spanish music is expected to present the most important themes of his career as a performer and composer for others, together with a band of 7 musicians "and with a careful production".
For more information on ticket sales, the promoter refers to the artist's official website, joseluisperales.net.