José Luis Moreno would have hidden between 400 and 900 million according to reveals 'Everything is true'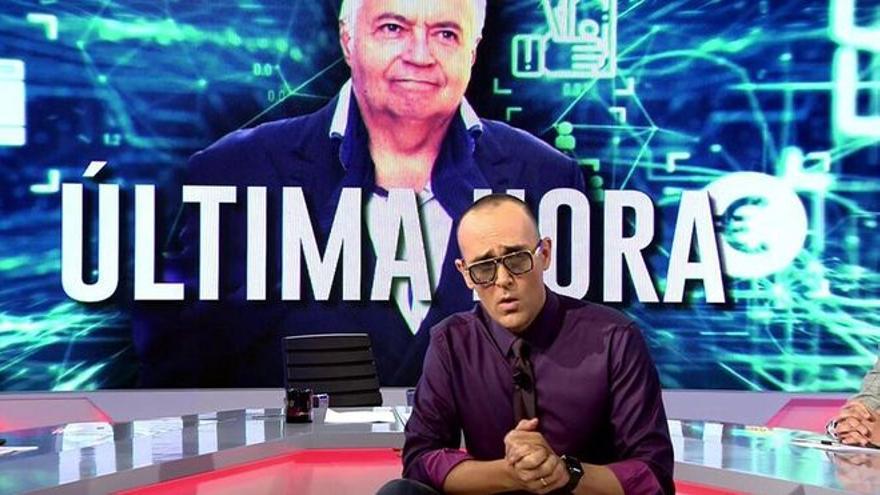 'Everything is true', the program that Cuatro Risto Mejide and Marta Flich host in prime time, unveiled yesterday the summary of Operation Puppet for which José Luis Moreno was arrested. The space had the collaboration of Paloma García Pelayo and Ana Francisco to reel off information hitherto unknown, like the police think Moreno would have hidden "between 400 and 900 million euros."
Not only that, the space exclusively showed images that show the amount of money that has been seized by the Civil Guard in the framework of the aforementioned operation: 1.3 million euros. However, the producer would be calm, since he would have declared to have everything "tied and well tied".
On the other hand, the summary shows that the 74-year-old producer had an escape plan in mind to leave Spain "urgently". The ventriloquist would have established two headquarters, one in Los Angeles and the other in London. The show also had access to a phone conversation in which the producer can be heard saying that his new series would cost 10 million euros more than expected due to the pandemic of the coronavirus.
The space revealed an electronic mail that the Argentine businessman Alejandro Roemmers sent Moreno after leaving him 32 million euros to make that fiction that never saw the light. "I am ready for anything if I feel cheated"The businessman wrote to the producer when he saw that the series was not coming true.