José Luis Moreno sends a warning to Gloria Serra: "I am filing a lot of complaints"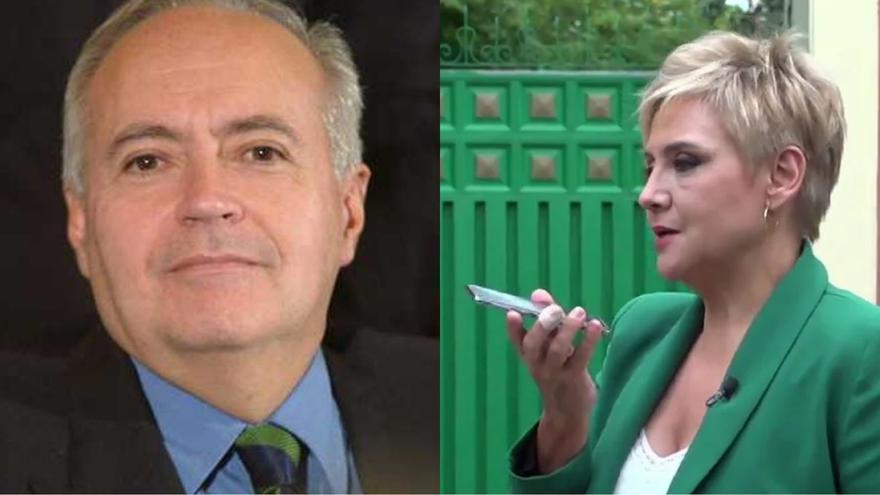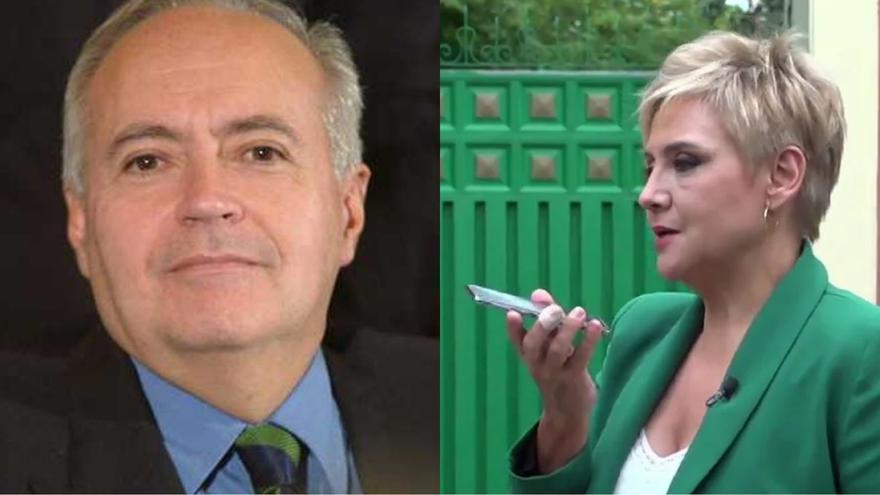 Jose Luis Moreno He is still in the media spotlight after his arrest for different crimes. This Friday, 'Research team'joined the programs that have been analyzing the case since it came to light. The delivery did not end quite well due to the warnings that the protagonist sent to Gloria Serra.
After reviewing Moreno's career, the team of the sixth wanted to visit the artist. Shortly before, they had spoken with ventriloquist workers and apparently they had verbally agreed with him some statements to give him the opportunity to explain his version of the reasons why he was detained a few months ago.
Upon arriving at the house, the person in charge of 'Here is no one alive' did not want to open the doors, which led Serra to write to him WhatsApp. Moreno did not hesitate to answer him and was very angry when explaining why he did not want to speak: "I was very willing to collaborate with you until two or three collaborators and friends called me to tell me that what you are trying to do is make them talk bad about me and ask them if I have paid them or not. It's very tiring ... ", he denounced.
The host and reporters on the show tried to convince him to be honest, but they only got him to warn them: "What I would tell you, please, is that you do it with a lawyer because there are many complaints that I am filing. I am fed up with the subject and it would be very sad to have to add one. Greetings and thanks for your messages ".