José Luis Moreno, in jail waiting to be brought to justice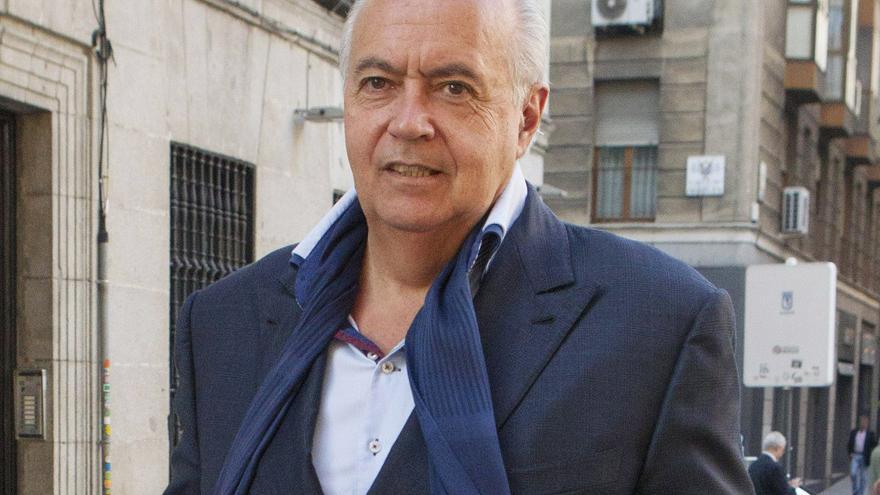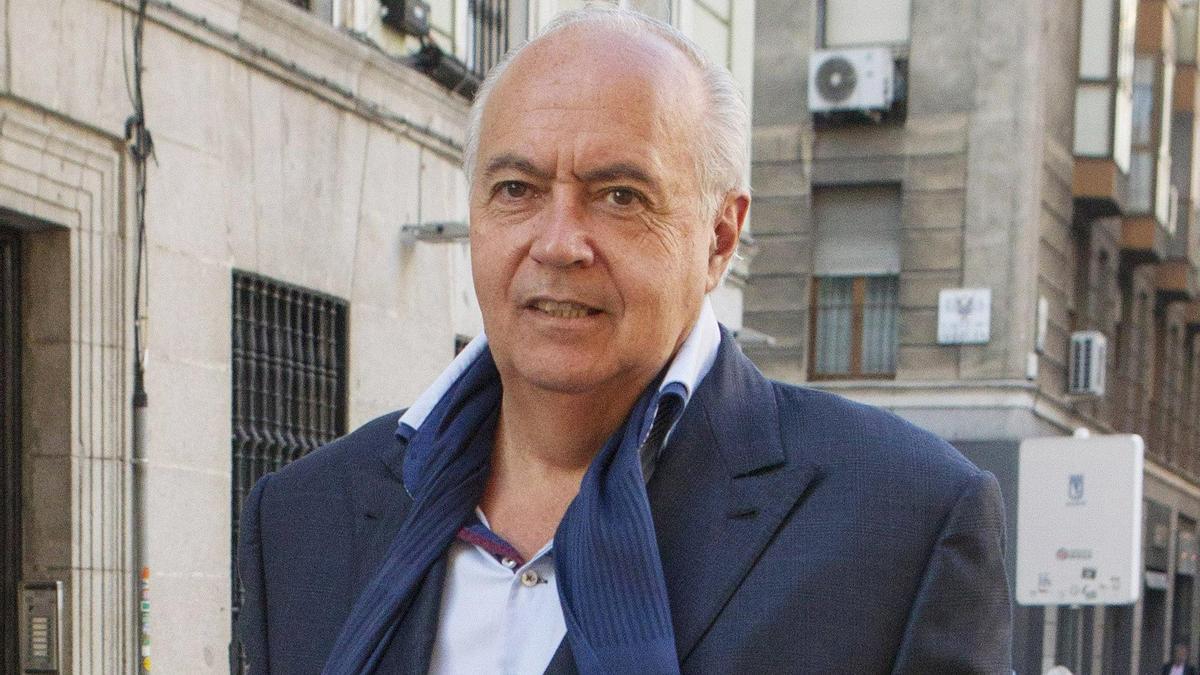 The businessman José Luis Moreno has spent the night in the jails of the Madrid Police Station of Moratalaz waiting for this Thursday to be made available to the Central Court of Instruction number 2 of the National audiencePolice sources have informed Efe.
Moreno was arrested this Tuesday along with 52 other people in the so-called Titella operation (Puppet in Catalan) for which a international scam network that they had more than 700 mercantile companies with which they allegedly defrauded more than 50 million euros.
It is planned that José Luis Moreno is transferred this Thursday before Judge Ismael Moreno, in charge of the investigation.
The 74-year-old producer was arrested shortly after eight in the morning on Tuesday at his home in the Monte Encinas urbanization in Boadilla del Monte (Madrid).
The registration of his property lasted for eleven hours and the security forces collected documentation and computer equipment. Trained dogs also participated in the search for money.
Around seven in the afternoon, Moreno, accompanied by a dozen police vehicles, was transferred to one of the headquarters of his production company in the Madrid town of Moraleja de Enmedio.
In this enclave the agents also made a search of the facilities to look for evidence.
At dawn the investigators moved to another of the businessman's offices on Calle de Serrano in Madrid.
Once the registrations are finished, Moreno was transferred to the Moratalaz police facilities, where he will wait until he is brought to justice.
This operation, led by the agents of the Economic and Fiscal Crime Unit of the Madrid Brigade of the National Police, in collaboration with the Civil Guard, ended with the arrest of 53 people from this network in different provinces of Spain such as Madrid, Barcelona, ​​Murcia, Valencia and Alicante.