José Luis Moreno breaks his silence: "If I go to prison, it will be another experience"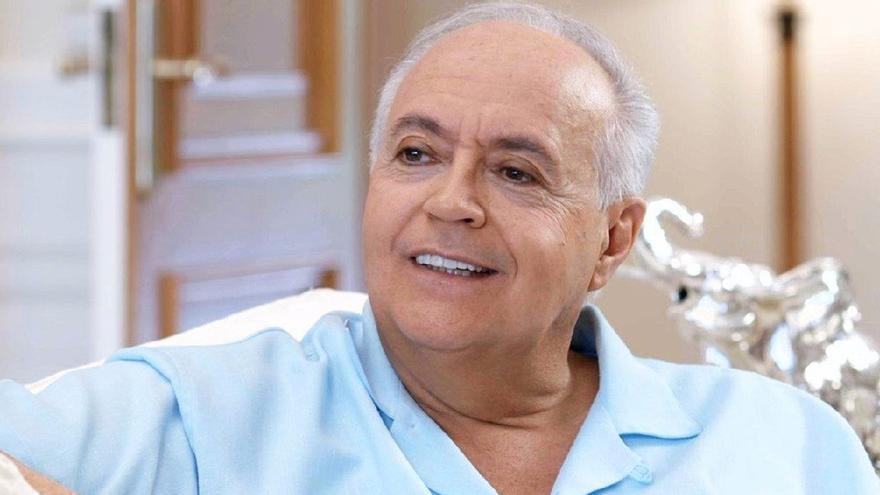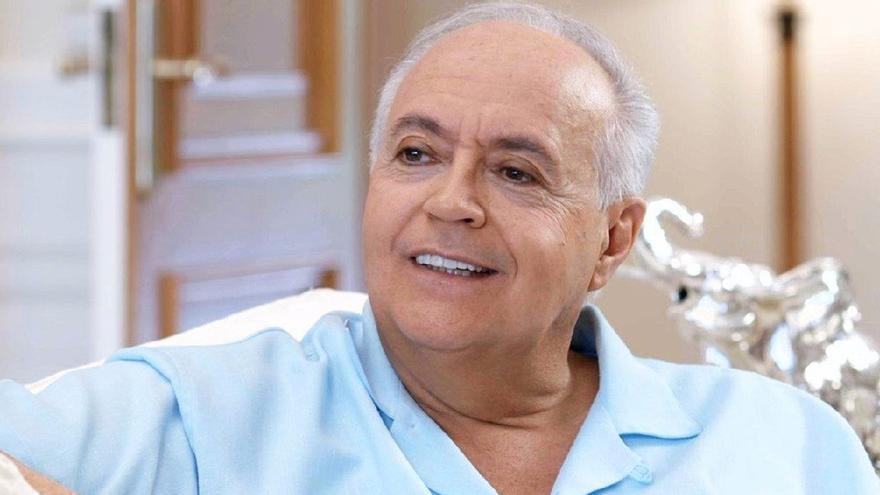 'Save me'has managed to talk this Tuesday with Jose Luis Moreno, who was arrested a week ago and later released on bail for his alleged involvement in the Titella case. The well-known producer has broken his silence with an editor of the Telecinco program in a conversation lasting approximately seven minutes.
Despite the media commotion that has formed around his arrest, Moreno affirms that he is "very well." And although at first he insisted that he could not make a statement, he finally ended up answering the questions posed by the journalist. "Except for the death of Manolete, they have accused me of everything. I hope that everything is clarified and I can give explanations. Justice in this country is that, justice ", points to the recording that has been broadcast in 'Save me'.
Moreno states that has not paid attention to the information that have been contributed during the last days about his figure, and neither to the testimonies of numerous former workers who do not leave him in a good place.
"I have not been behind everything that has been said, but in these moments, everyone says what they want. I also know that many colleagues have said nice things ", explains the ventriloquist, who also responds to those who denounce that they have been harassed by him: "Bullies are fashionable. Even poor Plácido Domingo has been accused of being a stalker. I know him very well and I have witnessed that he was everything. contrary".
With a tone of apparent calm, the businessman is blunt: "I am not a 'junior' to start committing crimes when you are at the end of your career. As I know that in general respect and the presumption of innocence prevail, I prefer that things follow their normal, legal, calm and serene course ". Also, it indicates that all you have done is "absolutely" legal and denies that he has debts.
"If I see myself in prison, it will be another experience. From there I will see how everything happened. If it is fair I will feel it is fair, and if it is unfair, I will be very little ", Add. Moreno, who has until Thursday to collect the 3 million euros he needs to avoid being admitted to prison, seems not to be "afraid" of what may happen in the next few days: "Fear can be controlled when a person She is calm about her attitude, about what she has done. Right now I can't be afraid. I can be uncomfortable, but being afraid of something I don't know would seem to torture me before my time.