José Luis Escrivá, the minister who arrives with the accounts made | Economy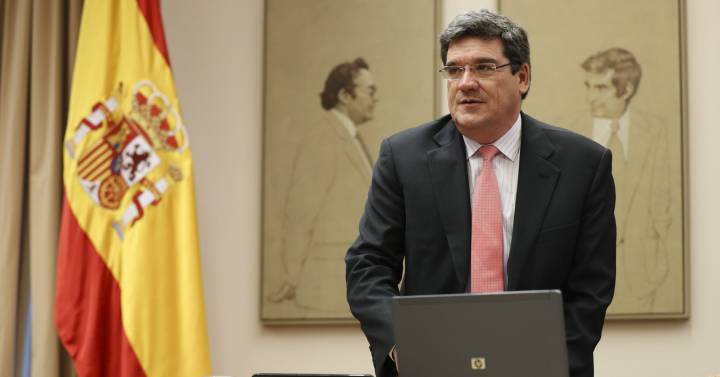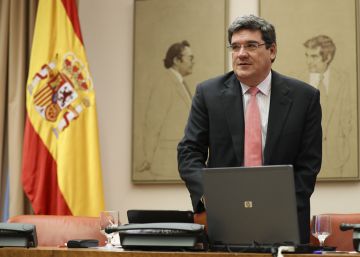 Pedro Sánchez kept a surprise for the new Ministry of Social Security, torn from work. Your responsible will be José Luis Escrivá (Albacete, 1960), until now president of the Independent Authority for Fiscal Responsibility (Airef), a position he was elected by the popular Cristóbal Montoro.
Escrivá, a fan of the ins and outs of American politics, comes to his new responsibility with well-made accounts. In the last year, Airef has prepared several reports on Social Security and its financial sustainability, also on demographic forecasts and has even prepared an income proposal against poverty that amends what unions have proposed in Congress. They are not the only document that Airef has prepared, it has also evaluated pharmaceutical expenditure, active employment policies, Correos or industrial aid. In them, the Airef was tough with some of the departments that will now run their fellow cabinet members.
In its report on the sustainability of pensions, presented just one year ago this Friday, there is a clear roadmap for the great task left by its predecessors (Magdalena Valerio and Fátima Báñez): a pension reform that ensures finances of Social Security and prepare it to face the great challenge that is approaching, the retirement of the generation of baby boom.
But beyond those reports on Social Security, his professional career has not been linked so far to the public institute. This economist from the Complutense University of Madrid began in the study service of the Bank of Spain; He directed the BBVA studies service between 2004 and 2012; and was director for the Americas of the Basel International Bank for Payments.
Since arriving at the Fiscal Authority, the voice of Escrivá always has tried not to convey alarm signals about the Social Security situation without diminishing importance to the precarious financial situation of the forecasting institute. It was famous an intervention in the parliamentary commission of the Toledo Pact in which he charged against the most strenuous provisions on the pension system and sought almost unanimous applause from the spokesmen of the commission. The new head of the public institute is worried that the alarm will spread in society: "In the end we affect a part of the population that is already restless because of its age."
His main discrepancy with the most pessimistic projections were in the demography. And so it became clear when Airef prepared its forecasts on the evolution of the population in Spain. Their calculations were far from those of the INE or Eurostat.