José Luis Díez leaves the position of director of the Museum of the Royal Collections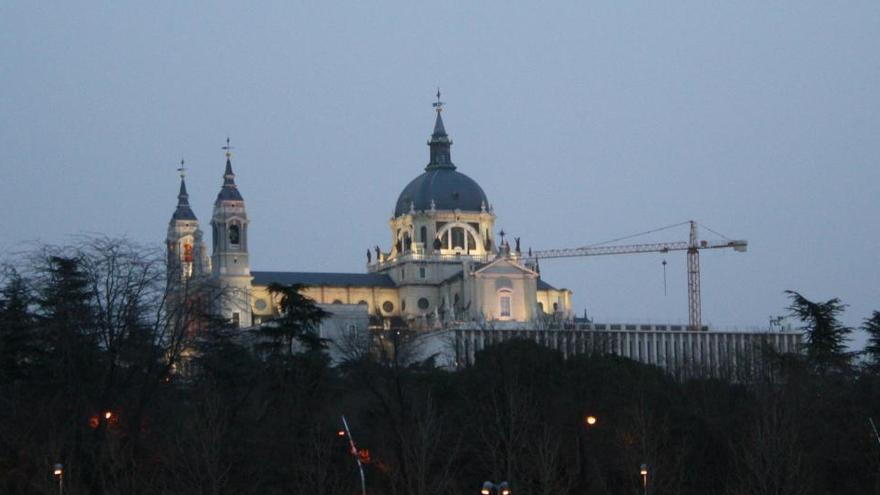 He director of the Museum of the Royal Collections, Jose Luis Díez, has resigned from his post in a "consensual" decision with National Heritage, as sources from the institution have confirmed to Europa Press.
These same sources have added that there is still no substitute chosen, although the announcement could take place throughout this Thursday, November 1.
Díez was appointed director of the Museum of the Royal Collections at the end of January 2014, and before occupying this position he was Head of Conservation of painting from the 19th century of the National Prado Museum.
When he took office, National Heritage estimates placed the opening date of the museum in 2015, which to this day is still under construction and has no fixed date to open its doors.
The future Royal Collections Museum of Madrid, located in the complex of the Royal Palace of Madrid, will house a maximum of 1,000 works of National Heritage in rotation.
The 40,475-square-meter building will dedicate almost 5,000 square meters to three exhibition rooms, in which it will display the patronage and collecting work of the kings of Spain throughout history, through an anthology of masterpieces that treasure the historical-artistic collections of National Heritage, which exceed 154,000 pieces.