José Luis Cuerda dies: Laughing with José Luis | Culture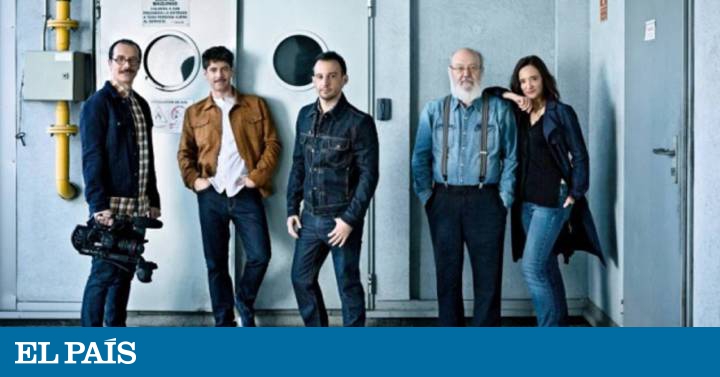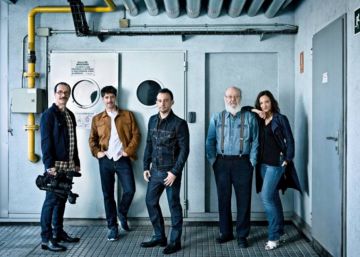 José Luis Cuerda It was a real Goya award. That someone called you to your house the way he was, so flat, so Albacete, and invited you to visit him on a shoot was for me as if God had come to see me. I had seen my short Hymenopter (1992) and we sat down to speak clearly and sincerely. It was José Luis who pushed me to write a feature film, something that in my twenties and with only a couple of short films would not even have occurred to me. Later, without having read that script, he recommended that I send it to a production company. And when the doors were closed and I was about to leave it in a drawer, after releasing a "Don't give me the can, I'll read it", I was surprised one day with a proposal: I would try to produce it himself. There was some improvisation in that strange relationship that was forged between the two. I think that when José Luis invited me to the shooting, he couldn't imagine that he would become a producer of Thesis (nineteen ninety six). Not me that would change my life.
Because in addition his cinema has nothing to do with my cinema, and that caused a perfect synergy: he never told me how to shoot a sequence, as it would never occur to me to suggest a change in his wonderful comedies, but we agreed on the basics: Be honest with the public. And on a human level the best thing I did was listen to him and let him guide me. José Luis had a dreadful ability to point out and separate what was truly important in life and laugh like no one else.
From him I will have a memory very close to what I felt the last time we met, a meal two weeks ago: his unwavering sense of humor. Within his illness he was able not only to have moments of lucidity but also bright starts. "Ask me questions today, I'm at my best," he let out with a half smile. I want to keep that.