José Joaquín de Ysasi-Ysasmendi, honorary president of the Círculo de Empresarios dies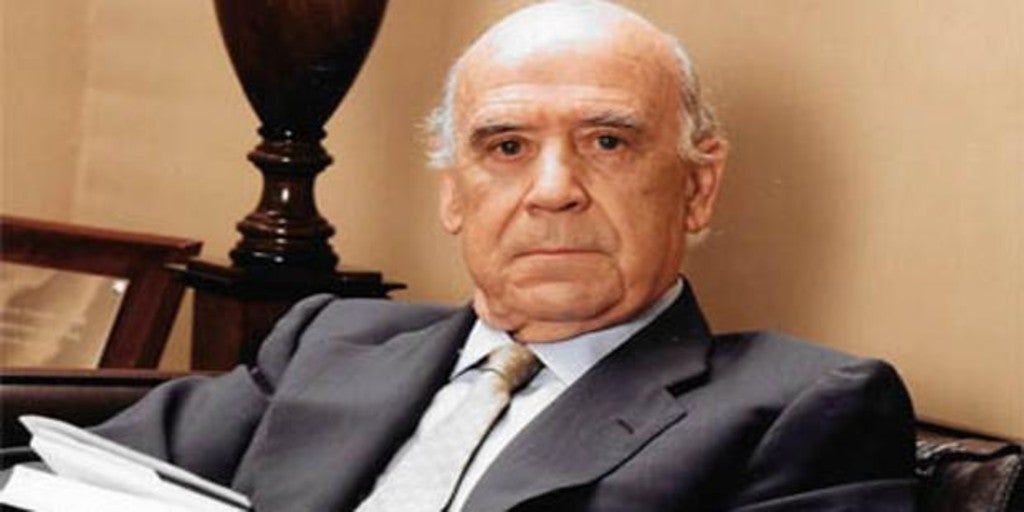 Madrid
Updated:
save

José Joaquín de Ysasi-Ysasmendi, honorary president of the Círculo de Empresarios, died today in Madrid at the age of 93. Although he practiced as a State Attorney, he stood out as a businessman and directed several industrial groups and organizations such as the Superior Council of the Spanish Chambers of Commerce and the Círculo de Empresarios.
Ysasi-Ysasmendi obtained a law degree in 1947 and in 1953 he joined the State Bar Corps. In 1960 he began his business activity in the Azucarera de España group, of which he was its president from 1971 to 1999. Between 1975 and 1995 he was president of the Pedro Domecq group.
He was also undersecretary of Commerce and member of the board of directors of the National Institute of Industry (1968-1969). He was also a member of the international board of the Chase Manhattan Bank (1987-1995) and of the advisory board of the French group Saint-Gobain (1985-1993).
It was in possession of important distinctions, such as the Grand Cross of the Order of Civil Merit, the Cross of Honor of the Order of San Raimundo de Peñafort and the Grand Cross of the Civil Order of Alfonso X el Sabio.