José Guirao does not repeat in front of the Ministry of Culture | Culture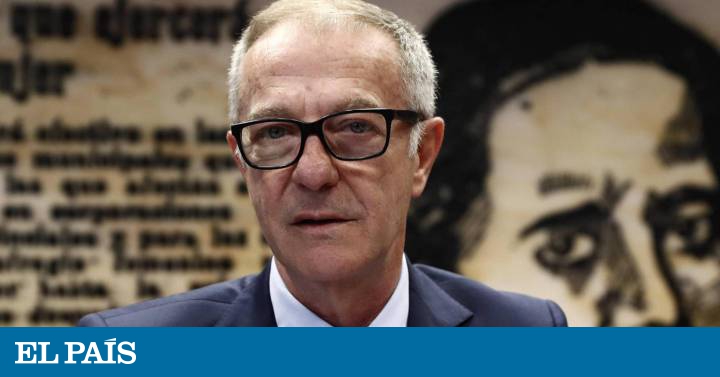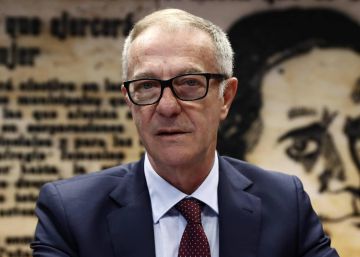 The president of the Government, Pedro Sánchez, announced this Thursday afternoon to José Guirao who will not continue to lead the Ministry of Culture and Sport, as confirmed by socialist sources. Guirao (Pulpí, Almería, 60 years old) was appointed Minister of Culture and Sports on June 13, 2018 replacing Màxim Huerta, after the scandal that surrounded the writer and television star for having let the treasury down.
Guirao came to the position backed by a broad and solid career as a cultural manager and his appointment was very well received by the cultural sector. Since the eighties Guirao has worked on issues related to art. He directed the Reina Sofía National Art Center Museum between 1994 and 2001 and launched the La Casa Encendida cultural center, located in the Lavapies neighborhood, which he left in 2014.
Guirao's departure from the ministry, whose substitute will not be revealed by Sánchez until Sunday after communicating the composition of the new Government to the King, gives rise to speculation in the sector about who will hold his position. One of the names that sounds the most is that of the former Senate president and Catalan philosopher Manuel Cruz. A prestigious essayist, Cruz was accused of plagiarism in a philosophy manual, which he has always denied.
Guirao's mandate has coincided with the bicentennial of the Prado Museum and the awarding of the Cervantes Prize to the poet Joan Margarit. With his management, Guirao has established itself as a defender of Spanish cultural property by promoting an investment plan of 3.5 million euros for the protection of heritage. Likewise, promoted the intervention of the SGAE, an entity dotted with frauds and scandals, and unlocked the conflict of the roles of Salamanca that affected the Generalitat of Catalonia and the central Government.