José Feliciano's excess of prudence: he cancels a concert in Telde due to the eruption on La Palma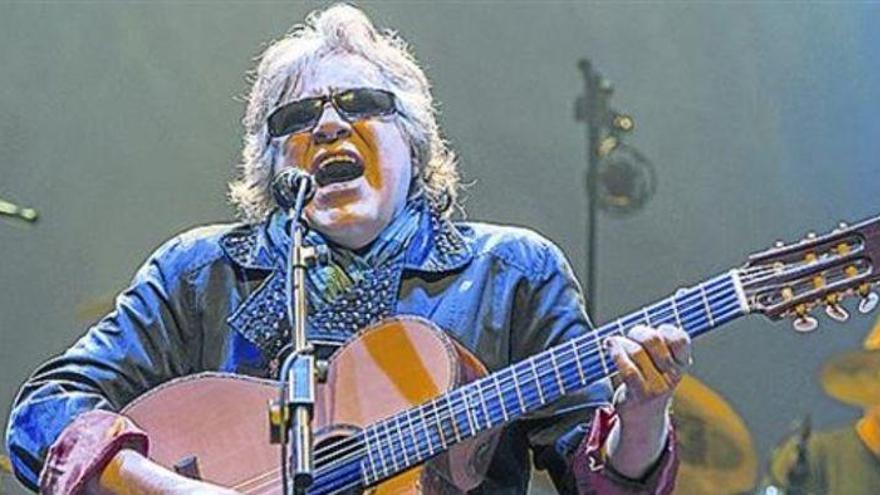 The eruption of La Palma volcano, which has been the subject of international media attention in recent weeks, has been the given reason for the cancellation of the José Feliciano concert in Telde scheduled for November 13.
According to the ticket sales website Tickety, the artist's office and the producer have adopted this decision "out of prudence, taking into account the volcanic activity that arose on the island of La Palma." Which is surprising if one takes into account that Gran Canaria has not been affected by the eruption, except for very specific problems in air connections with the province of Santa Cruz de Tenerife.
The artist of Puerto Rican origin I was going to give another concert the day before in Tenerife that has been canceled for the same reasons.
José Feliciano recorded his first albums in the sixties and throughout his career he has garnered 9 Grammys and more than 45 gold and platinum records. He had already performed in the Canary Islands on previous occasions, including two concerts in 2012 at the Alfredo Kraus Auditorium during the X Festival Arrecife de las Músicas.