José Enrique Ruiz-Domènec: "The historical novel can allow licenses" | Babelia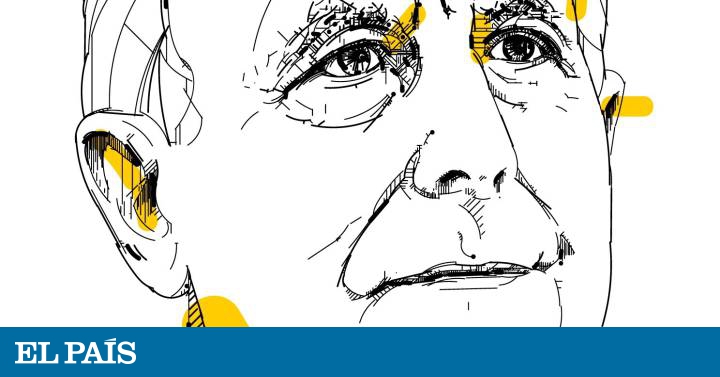 Under the title Europe. A necessary story, The RBA publisher publishes a revised edition of the volume that the professor of Medieval History José Enrique Ruiz-Domènc (Granada, 71 years old) dedicated in 2010 to the idea of ​​Europe throughout history. Logically, this reference book now includes an epilogue on Brexit.
Where does your passion for history come from? Since the age of 14 I read Prince From Machiavelli I knew that thinking about the future had to be made from the lessons learned by you, they traveled that path before us.
What book do you have on your bedside table? Iraqi pastoral, from Basilio Baltasar, Y Great strategies, from John Lewis Gaddis.
What has been the last history book that has impressed you? The square and the tower, from Niall Ferguson, by their definitions.
What historical episode or period would you like to investigate thoroughly? The perpetual peace of 571 signed between the Byzantine emperor Mauritius and the Persian emperor Sassanid Cosroes II to know the reasons for the historical appearance of Islam.
Anyone who finds it enigmatic? The political turn of the Ming dynasty at the end of the 15th century.
And the most terrible? The desolate triennium: 1942-1945.
Is it a critical moment for the continent? We live at the gates of a great change in history; In the last ten centuries, these changes have always occurred in the 1920s.
Do you like reading fiction to air? Some example? Pierre Lemaitre's novels amuse me a lot. But in times of stress I turn to Martin Eden from Jack London.
Should the historical novel be true to the facts or can you afford licenses? The historical novel must first of all be faithful to the art of the novel, and that allows all kinds of licenses. They attract me when they are like that. The others do not interest me.
What song would you choose as a self portrait? 'Les Feuilles mortes' from Montand because it reminds me of my walks in Paris.
If you were not a historian, what would you like to be? Cultural journalist, which is closest to my job.
Recommend a historical movie. Dies Irae from Dreyer: the conflict between moral duty and love passion was never better reflected in the days of the Lutheran Reformation.
What is socially overrated? The tangles of the rich and famous.
Who would give the next National History Prize? To the author of A forgotten lesson [Guillermo Altares]: an extraordinary history book.