José Coronado: "Television, apart from feeding me, has given me affection"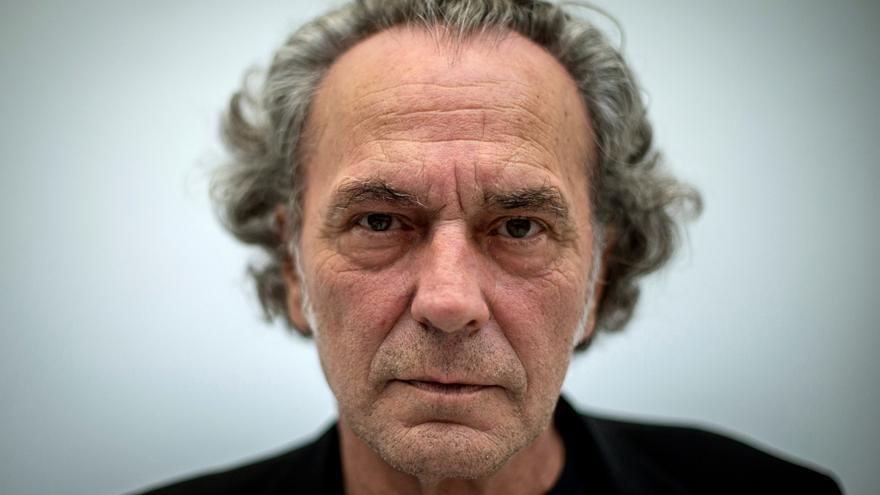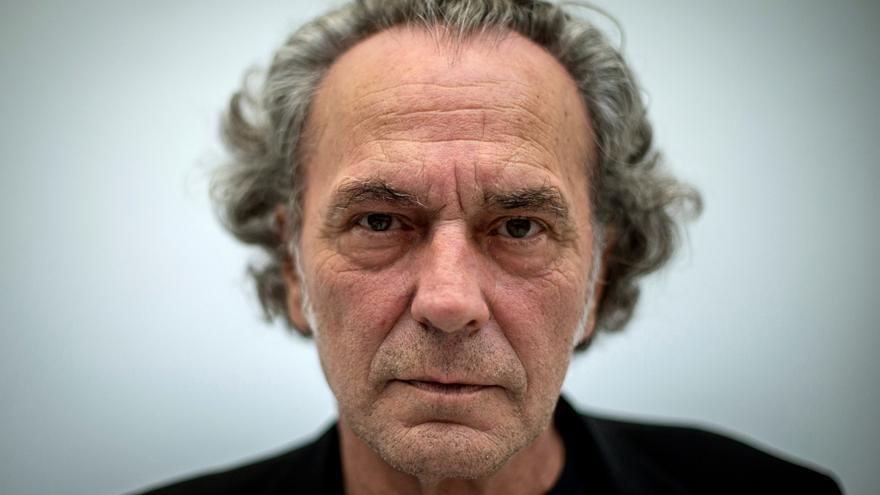 "Apart from feeding me, television has given me a lot of affection," he said this Wednesday Jose Coronado hours before receiving the Ouff Television award at the 26 Ourense Film Festival for a career that includes memorable roles in series such as 'Brigada Central', 'Periodistas' or 'El Príncipe'.
In a meeting with the media, Coronado has assured that he feels "privileged" to be able to work on television and that one of the things that most attracted him to this medium is that the characters in the series allow you to "dive" and live to build the character, to the point of "catching affection" for them.
His maxim is "to fall in love with what you have in hand" and to work "with your feet on the ground", he said, before confessing that one of his dreams would be to "work with Amenábar."
The Madrid actor has referred to his latest television project, 'Entrevías', produced by the Mediaset España group together with Alea Media and whose first chapter will premiere for the first time at the Teatro Principal in Ourense during the award ceremony.
The fiction, which stars alongside the Galician actor Luís Zahera and the new actress Nona Sobo, tells the story of Tirso Abantos, a man with a quiet existence, whose life is turned upside down when his teenage granddaughter fully bursts into his life.
Coronado has trusted that the series, which will presumably premiere in 2022 although it does not yet have a scheduled date, will "hook" the viewer. "The story has all the ingredients for a fiction series and is very well portrayed: we talk about love, friendship, power, the world …".
'Entrevías' aims to show a "novel" but "very interesting" story, which takes place in a suburban neighborhood of any city and has a multicultural and multiracial background.
In the series, Coronado embodies the role of a grandfather -he confesses that it has been a challenge for him- with which he hopes to vindicate that "role of grandfather of the 21st century."