José Coronado joins the cast of 'The Snow Girl', which starts filming in Malaga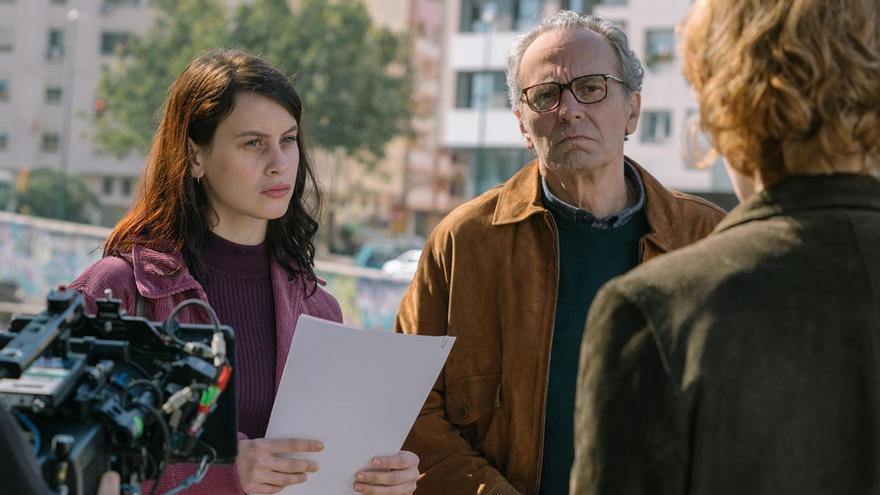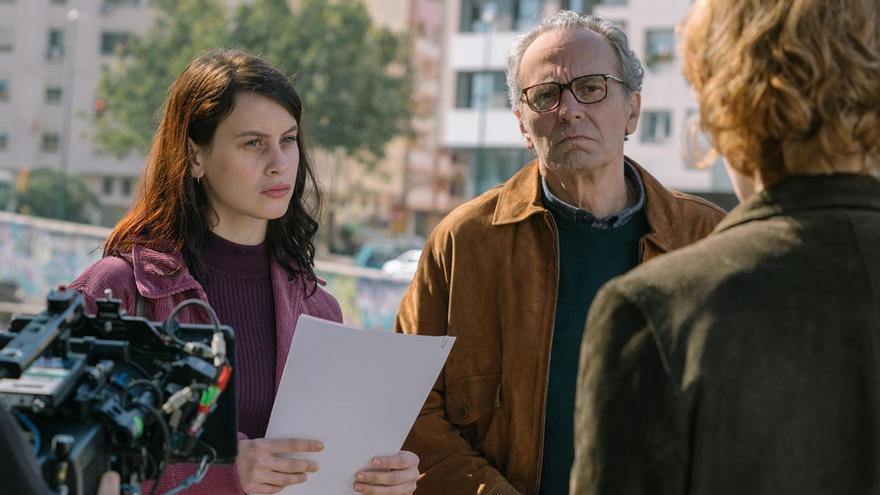 Coinciding with the start of filming in Malaga for "The Snow Girl" Netflix has announced the addition of a high-profile signing to its cast. Jose Coronadowho is currently starring in 'Entrevías' in Telecincojoins the team of the long-awaited series based on the homonymous novel by Javier Castillo.
Leading the cast is Milena Smit, one of the actresses of the moment. throughout the six episodes that make up the thriller will give life to Miren, a journalist who will not rest until she finds little Amaya after her mysterious disappearance.
The distribution from 'The Snow Girl' is completed by Aixa Villagrán ('Loco por Ella'), Tristán Ulloa ('Fariña'), Loreto Mauleón ('Patria'), Julián Villagrán ('Extraterrestre'), Raúl Prieto ('Antiriots') and Cecilia Freire ('Velvet'), among others.
With more than a million copies sold in Spain, 'The Snow Girl' is adapted for the screen by Jesús Mesas and Javier Andrés Roig ('Deudas', 'I'm Alive') and directed by David Ulloa ('The Hunt. Monteperdido ') and Laura Alvea ('Animas').
series synopsis
Malaga, 2010, cavalcade of the Three Wise Men. The most magical moment of the year turns into a nightmare for the Martín family when her daughter Amaya disappears into the crowd.
Look (Milena Smit), a trainee journalist, begins a parallel investigation to that of Inspector Millán (Aixa Villagrán) who will awaken aspects of her past that she would have liked to forget. With the help of his journalist colleague Eduardo (José Coronado), Miren will not stop until he finds the girl. Where is Amaya Martin?