José Bono describes Julio Anguita as "intellectually poor" and provokes outrage on the left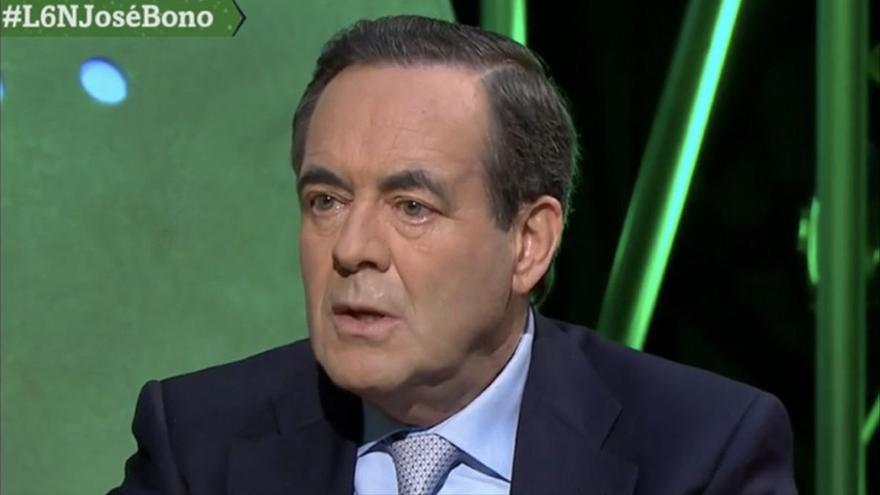 The last intervention by José Bono in 'La Sexta Noche' It is causing outrage in different politicians and personalities on the left. The former minister and president of Castilla-La Mancha took advantage of his interview to describe the late Julio Anguita in derogatory terms.
"I had a better concept of Iglesias in the intellectual field, and Anguita seemed intellectually poorer, but hey", assured.
José Bono continued by relating the reason why he has no sympathy with the former leader of the United Left. "Why have I mentioned Anguita? Because I am represented a very serious danger from the extreme left, the one we already had with Anguita: a lot of extreme left, but a good clamp that it made with the PP against the socialist government.
"I am afraid that Iglesias, outside the Government, begins to say that it is the Government of Nadia Calviño, which is right-wing, which represents the essences of the left. And I do not rule out that clamp from an intellectual point of view," he concluded by saying .