José Antonio Maldonado, the mythical man of the time of TVE, reappears 13 years later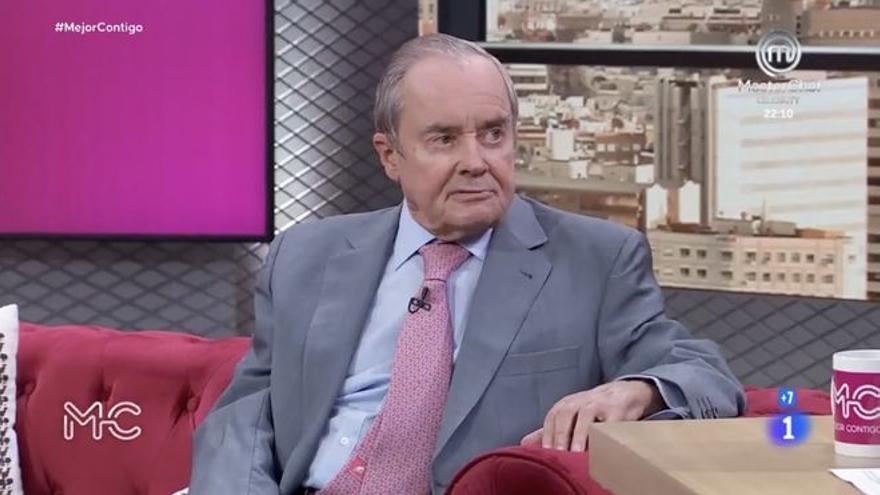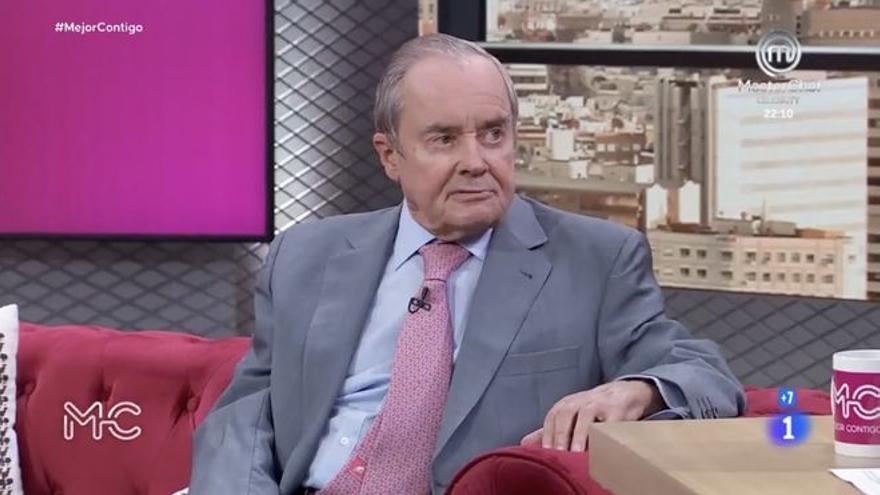 José Antonio Maldonado, who was for 23 years the 'weather man' of Spanish Television, reappeared yesterday by surprise in what was "his home". Did it in 'Better with You', the space led by Ion Aramendi, who received his guest highlighting his work in front of the meteorological information of La 1.
The featuredr said goodbye to viewers in 2008 after being affected by an ERE. However, in 2011 he began a new professional career as director of the meteorological website El tiempo.es, although currently, at 77 years old, he is director of Meteored.
Maldonado revealed that his first vocation was not to be a weatherman, but aviation: "My mother was not amused that I was an aviator and studied Physical Sciences because it was one of the few careers that existed in Seville," he explained. "There I discovered that the corps of meteorologists existed. And since that was linked to aviation because we belonged to the defunct Air Ministry, that's why I took the oppositions, "he added.
Maldonado remained at the National Institute of Meteorology until 1986, when he entered TVE to become the first weatherman to use chroma. "Today I would have spoken, but I started pointing and I put Bilbao in Murcia and La Coruña in Las Palmas and the jokes of a blind man gave the time"He explained about his failure with the famous green cloth. On the weather forecast he recognized that" the weather has changed a lot. Today there is no chroma. "
The meteorologist recalled anecdotes, such as when a girl who was in the car next door asked him to roll down the window: "He tells me: 'What is the weather going to be on Saturday? "I don't have time in my head all the time. Call Torrespaña in half an hour, tell them to put you with me, they are going to put you, and I'll look at it for you ", he replied, and so it happened, so the girl sent him a box of chocolates for their honeymoon.