José Ángel Martín resigns from all his posts after the alleged attack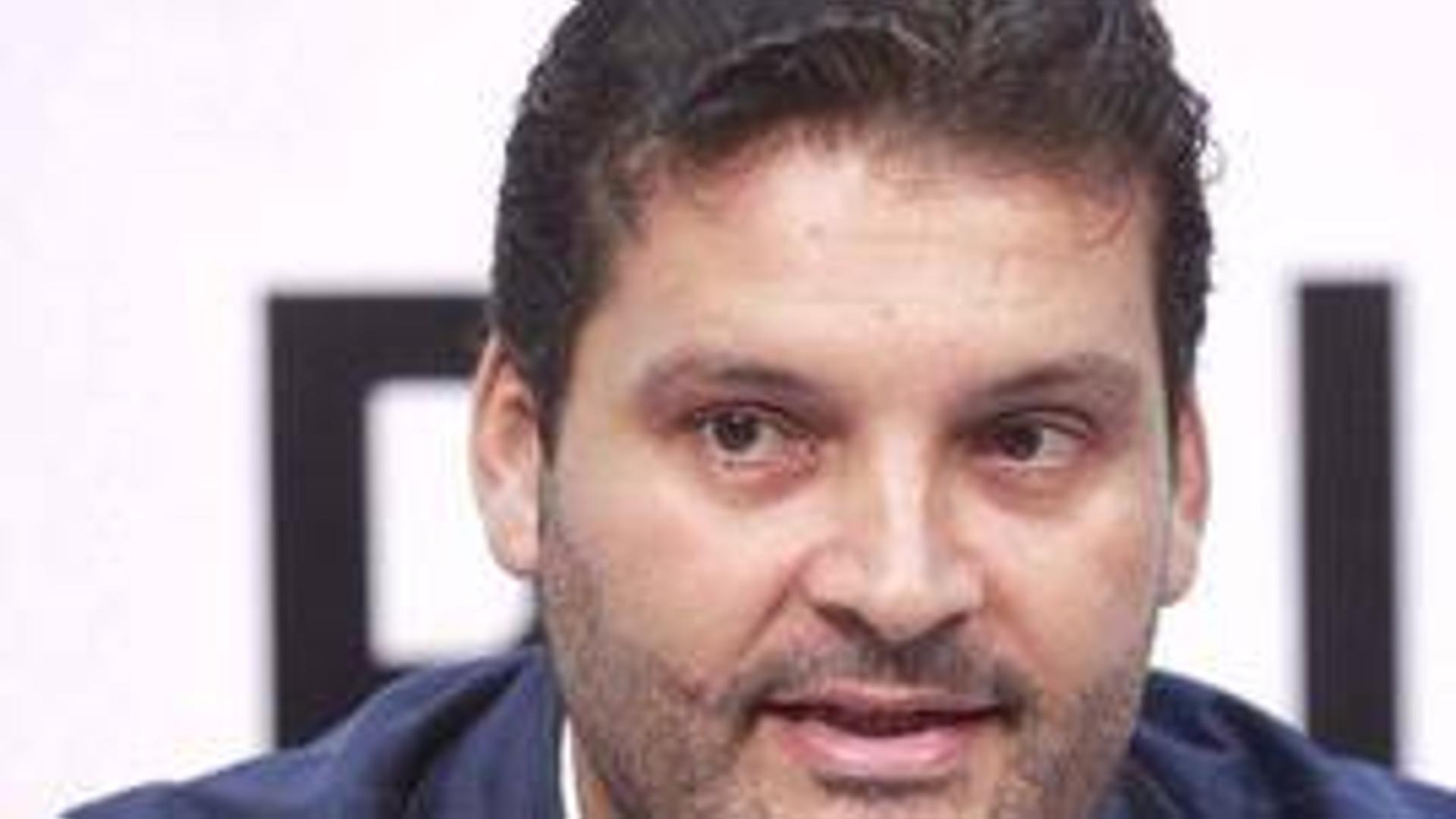 Efe
The Gran Canarian palms
Thursday, May 25, 2023, 12:55 p.m.

you need to be registered to access this functionality.
Number two on the PSOE list for the Santa Cruz de Tenerife City Council, José Ángel Martín, who is being held for a alleged assault during an electoral visit, he has resigned from all his posts, reported the candidate for mayor of the capital of Tenerife, Patricia Hernández.
Hernández, in statements to journalists, has said that Martín's resignation has taken place through his lawyer since they have not been able to contact him since he was arrested yesterday afternoon as alleged perpetrator of an attack on the El Tablero soccer field.
Although Martín has tried to justify the facts, these "are not exemplary", said the socialist candidate, who has recognized that it is "a hard blow for the campaign."
The events occurred yesterday afternoon when on a visit to the El Tablero soccer field there was an altercation with a man who reproached the mayor and his colleagues for trying to record in the locker room.
According to Martín's account, which can be heard in a video recorded after the alleged attack, The man attacked him twice and when trying to defend himself he pushed him and he fell to the ground.
Apparently the man suffered several breaks in the leg and had to be transferred to a hospital.