Jorge Perdigón: «We are a date without great caches, we don't have the option»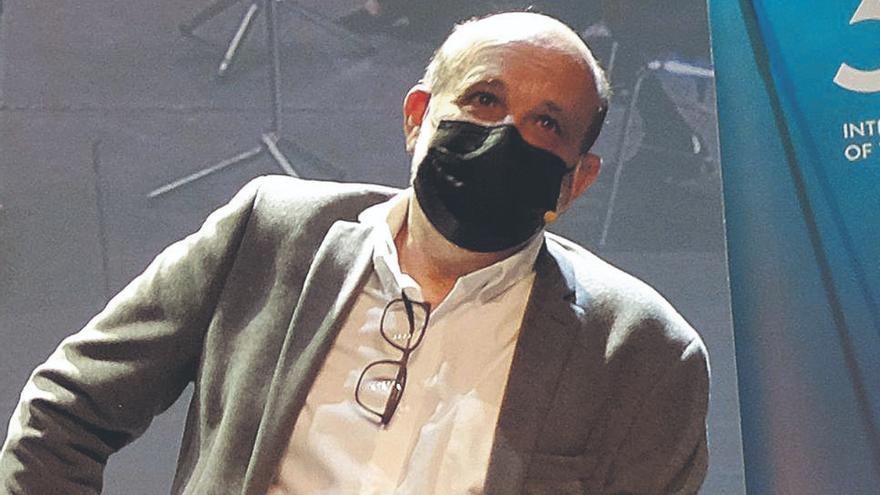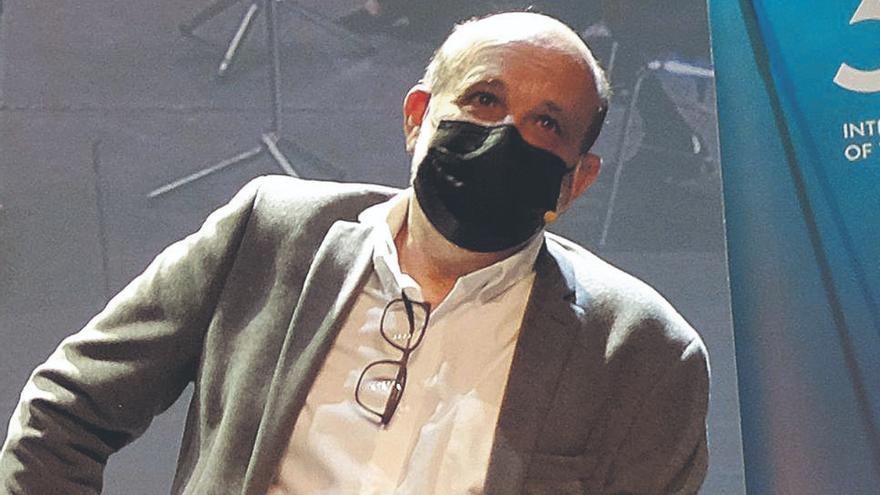 38 consecutive festivals, without failing a single year and with different governments is a record of continuity. How do they do it?
Although the festival is sponsored by the government, it should be independent. In the last four years that I have been a director, that independence has been respected. Surely, at times, there have been pressures that have not allowed him to work as he should.
Do you also prepare future editions?
We have already started working in 2023 and even some brushstrokes from 2024. It is true that this festival was always very late in its programming due to lack of staff. This time, we are trying to get ahead of the next two, especially in terms of complexity, which are orchestras.
In your opinion, what are the best programs for 2022?
That of the Gothenburg Orchestra is extraordinary, with conductor Santtu-Matias Rouvali. The program with which the London Philharmonia Orchestra begins, with Haydn, Bach and Mozart is magnificent and a luxury to have the maestro Herreweghe, but it is true that the soloists, the chamber music attract a lot of attention, because we are talking about four o five of the best instrumentalists in the world.
Do you think you maintain the symphonic level of the great editions or has it dropped a bit?
It may have dropped a bit, although the ones that come are very important orchestras. It is very difficult to move the market today because there is still a certain insecurity with the covid. For example, the one from Gothenburg went to Tokyo, their concerts were canceled and the tour had to be suspended.
There are very interesting coincidences, such as the concerts of the lyrical tenor Camarena and the countertenor Jaroussky, first international names. What is your cache?
They are not really extraordinary caches. Yes there are some musicians that we could not pay. They have agreed to adjust them in order to come. We are not a festival of big caches. We do not have that possibility.
Of the foreign orchestras, which ones come for the first time and which others repeat?
The Luxembourg Philharmonic, the Paris Chamber Orchestra, the Lithuanian and I think also the Russian State Symphony Orchestra are coming for the first time.
Is it positive to bring in a virtuous violinist like Anne-Sophie Mutter to play four Mozart works in trio?
Of course. It is not only that his part is less than that of a recital, but the mastery with which he will interpret it and guide the trio so that they reach the highest possible level with the works of Mozart that he is going to do. It is not that she comes alone with the violin to take advantage of every minute with it. Music is also made with silence, pauses, with a cello. It is the figure who will give an extraordinary musical level and also to his companions. We know that being Mutter, Sokolov, Jaroussky or Camarena we are going to listen to their best concert of that day and it does not matter if it is in Gran Canaria or elsewhere. Mutter can't afford not to measure up every night and that's what we're looking for with these great performers.