Jorge Javier's new statement in defense of Chanel: "You have to get past the bitter people"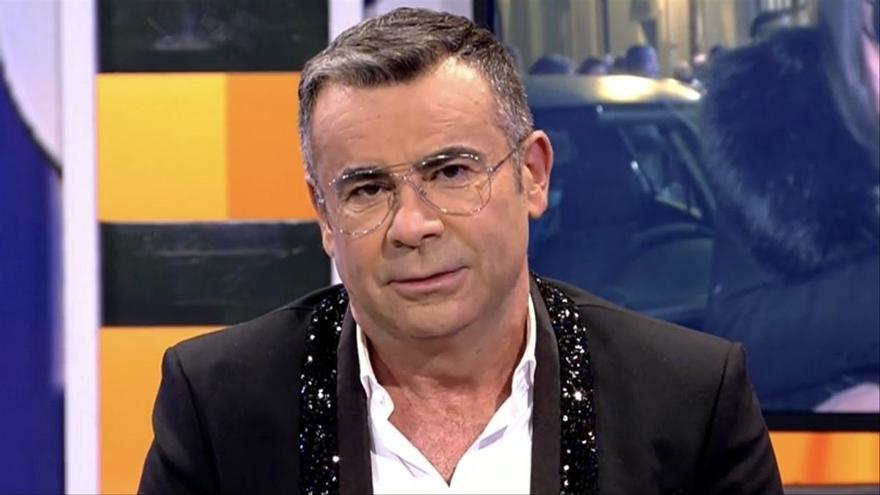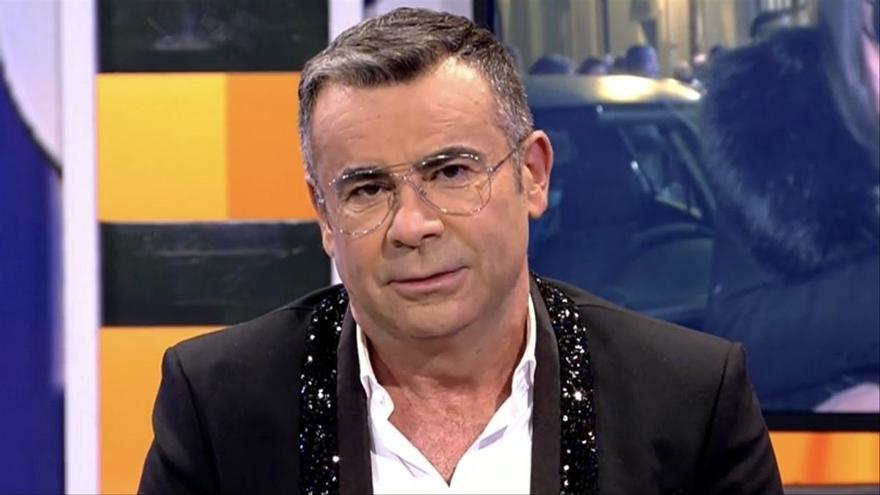 The victory of chanell at benidorm fest It has even been discussed in 'Save me'. Days after a first defense of George Xavier towards the representative of Spain in the Eurovision Song Contest this year in Turin, the presenter wanted to send him a message of public support.
The Catalan did not hesitate to deal with the matter when it came up in the middle of the delivery of 'Deluxe Saturday': "We entered a very complicated issue. There are many eurofans who are real pain in the ass. I have said it and I will always support it", she sentenced in reference to a sector of the followers of the European pageant. "What you have to tell Chanel is that she is going to have a good time, that get over these people who are bitter and soaked in hate. Enjoy and if you don't win, nothing happens," he said.
The presenter stressed that Chanel is only working and that she does not deserve the amount of negative messages she is receiving: "Has this girl committed a crime? Damn, she's entered a contest and they've chosen her. What you can't do is slaughter her life and make her work bitter," he sentenced against those who have even charged insults and threats against the singer.