Jorge Javier's allegation against LGTBIphobia after Samuel's murder: "I wish life in Spain was like on a set"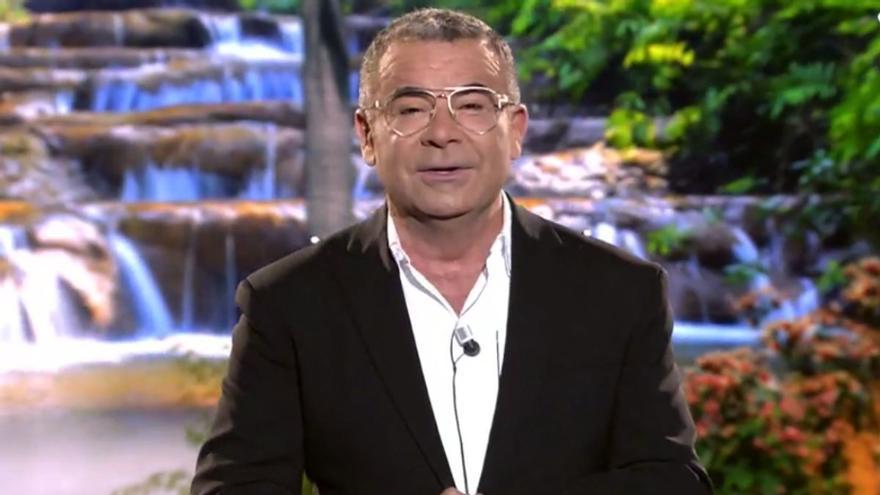 Jorge Javier Vazquez He is giving a lot to talk about on social networks for his latest allegation against LGTBIphobia. The presenter began the gala 14 of 'Survivors 2021 'making an important and viral reflection at a time when Samuel's murder continues to shock and worry Spanish society: "Luckily here, on the sets, the fag is not punished. I wish life in Spain was like a set of TV".
To be more exact, this moment originated after the presenter was struck by the costumes of Sergio, Lara Sajen's brother, who was on the set with the rest of the relatives and expelled contestants: "How hot is it getting in? Are you not very warm with the heat it is doing? With that jacket, those boots …".
"No, no, I'm not so cold here … I mean, so hot"Sergio said, making a mistake, something that caused Jorge Javier's jokes:" My son, it seems that I make you nervous. "You always make me nervous, Jorge"Lara's brother answered before the presenter made this allegation at a time when the cases of LGTBIphobic aggressions are increasing at a rather dangerous rate.