Jorge Javier Vázquez will be the first gay 'tronista' of 'Women, men and vice versa'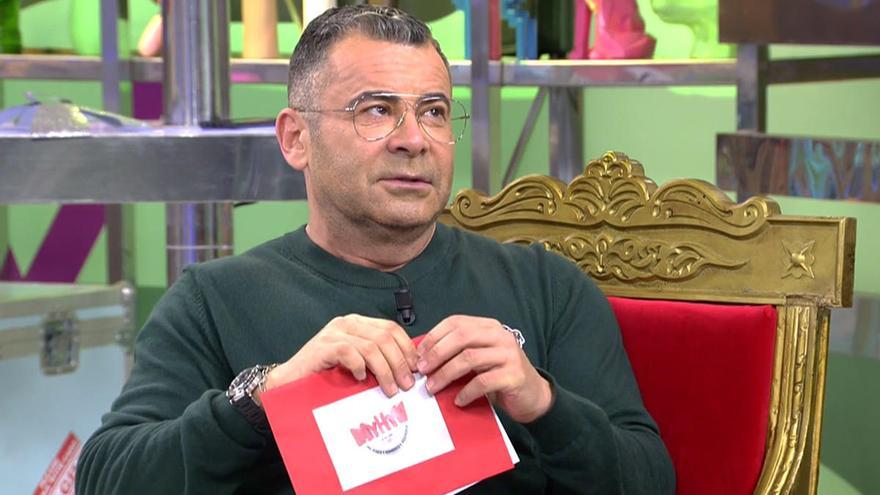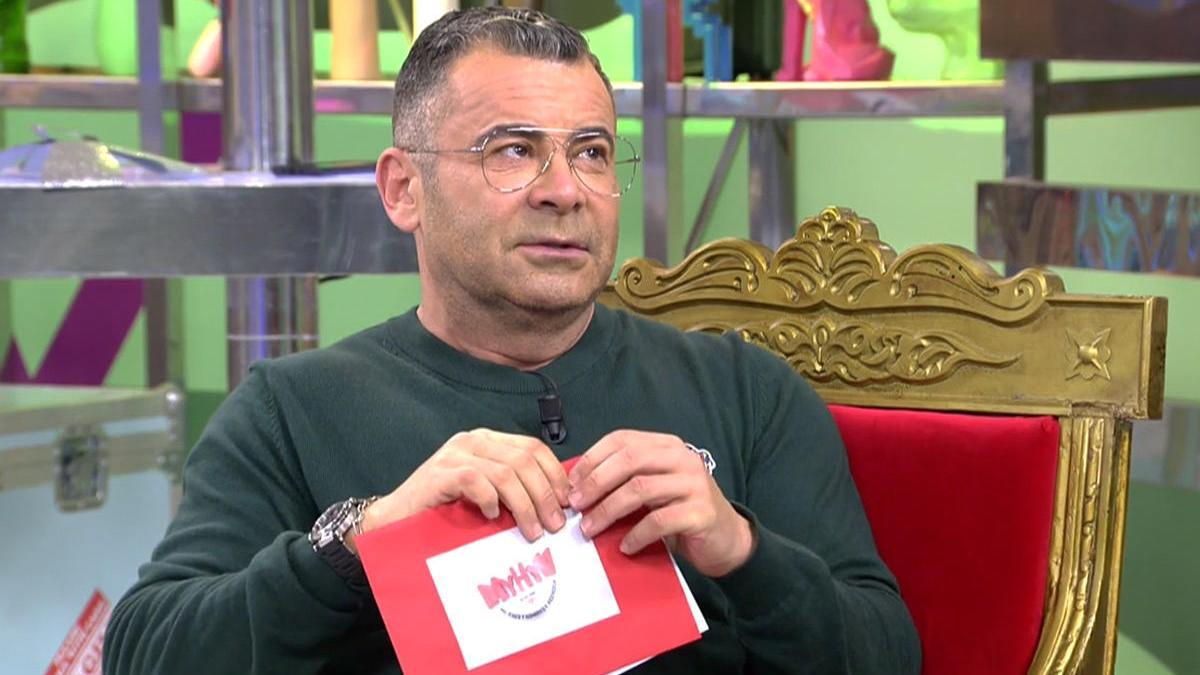 The presenter Jorge Javier Vazquez, Mediaset star, has accepted this Friday to participate in the Cuatro 'programWomen, men and viceversa'.
"I'm looking forward to it," said the presenter, writer, producer, theater entrepreneur and actor in a live intervention through the program's official site at Cuatro.com, in response to the proposal that he made this Thursday Jesus Vazquez on the set of 'Save me' to become the "tronista express" of the controversial program.
Jorge Javier Vázquez (Badalona, ​​Barcelona, ​​1970) has assured that he will go to the program "fully delivered", although the date of his debut has not yet been confirmed.
Moments before announcing his decision, Jorge Javier Vázquez has confessed to Jesús Vázquez that "he has thought about it a lot" and, Regarding his ideal prototype of suitor, he has affirmed that "he would have to be like me at 30 but just the opposite".
In a statement, the chain asks those interested in becoming the presenter's suitors to sign up for the castin of the program as of today, through the 'Women and Men and Viceversa' website on Cuatro.com.