Jorge Javier Vázquez reveals who he will vote for on 4-M: "I agree with his model of society"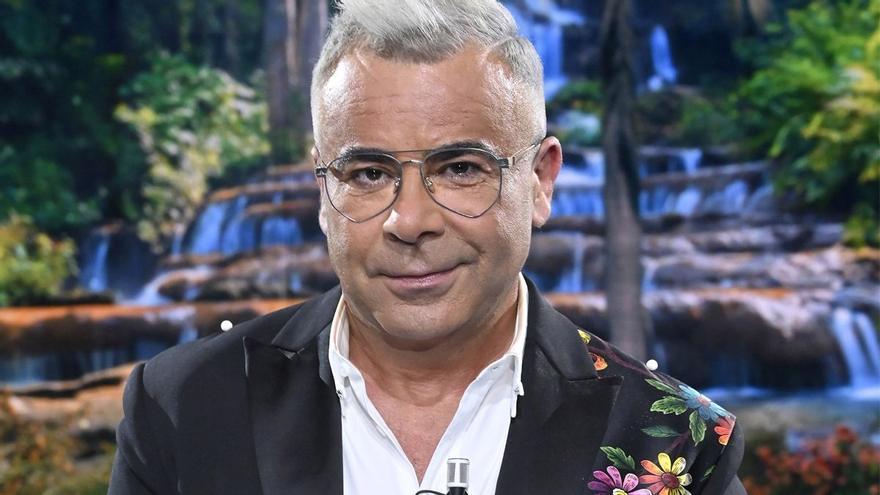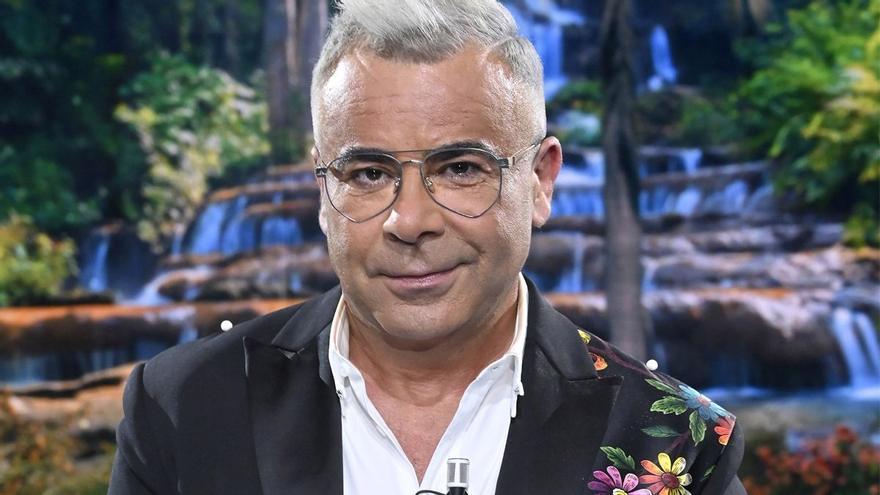 Jorge Javier Vazquez it is clear to him. The presenter of 'Save me', who has never had any problem when it comes to getting wet in certain current political issues, has revealed the name of the candidate you will cast your vote in the next elections on May 4 in the Community of Madrid.
The star face of Telecinco reveals on his blog that he will vote for Angel Gabilondo, with whom he had a meeting a few days ago. Jorge Javier points out that the representative of the PSOE is "a thoughtful politician who does not express himself with a tweet, polite and nothing lacking", something that he defines as almost an endangered species: "What is taking place now are the alley fights full of zascas with little intellectual stem."
"I chat with Gabilondo and I agree with your model of society. A society in which there is no room for constant fighting and fighting for the happiness of each and every one of us who live in it. Whatever our origins, our thoughts and our sexual orientations, "writes the communicator, who recalls that in Madrid there are many things at stake: "One of them is that we can walk down the street without fear of being insulted or attacked".
On the other hand, Jorge Javier throws a dart at certain Gabilondo rivals: "The victory of some may be the perfect spur for the enemies of diversity to embolden and turn our community into a stronghold where they reign that totalitarian thought that he does not tolerate in any way any other way of thinking and feeling that is not his own. "
"I will vote for Ángel Gabilondo because I believe in his Madrid. And because as of May 4 I want to live in a community where peace prevails and not those fears rescued from the most recalcitrant Francoist imagination ", reflects the host of 'Survivors', who regrets that the city has changed in recent years "but not exactly for the better."