Jorge Javier Vázquez pronounces on the pardons and leaves a message for Toni Cantó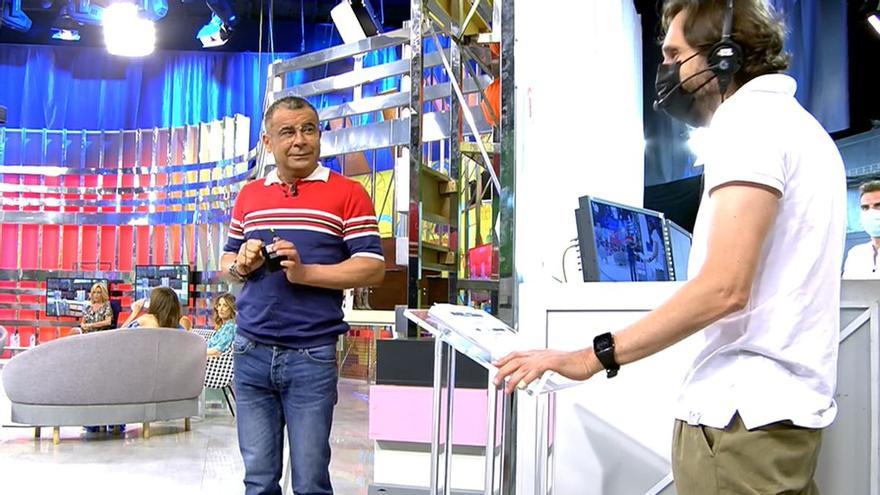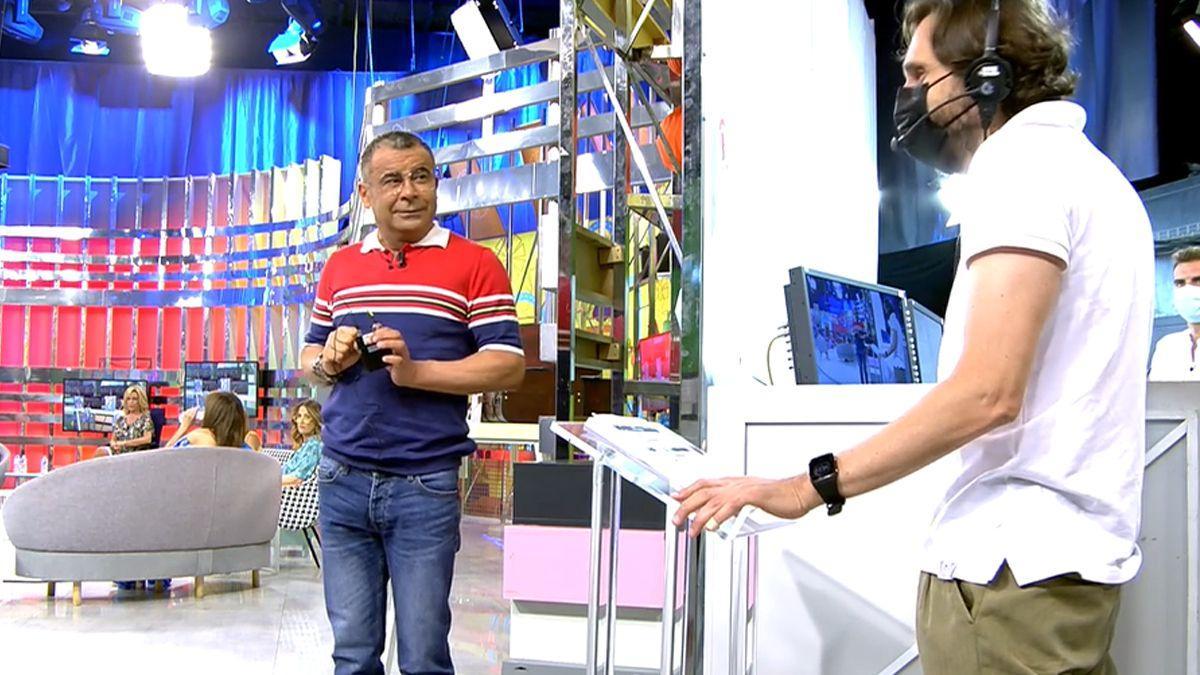 Telecinco he had an ace up his sleeve to try to torpedo the premiere of 'Bitter land' on Antena 3, which despite everything, landed on the strip occupied by 'Now I fall' with a promising 13.8% and more than 1.2 million viewers. This Monday, the Mediaset chain announced the signing of Rocío Carrasco for 'Save me', which devoted practically the entirety of its broadcast to theorizing about the role that Rocío Jurado's daughter will play in the program. But also, Jorge Javier Vazquez He also took time to speak out on some of the hottest issues in politics today.
The presenter did not hide his astonishment at some controversial statements he granted Toni Cantó in 2019 and that have now gone viral. In them he assured that he has not worked in Catalonia for years because, according to him, he cannot do "theater in Spanish". After faces like Dani Rovira, Ana morgade or Pepon Nieto The former Citizen was exposed, Jorge Javier did the same from his program: "I am surprised that he says he does not act in Catalonia because there is no theater in Spanish. When I go to Barcelona, ​​I do the show in Spanish. "Very good, Jorge," he pointed out. Laura Fa to support your partner.
"But what silly is that, Toni Cantó? She is nonsense like the top of a pine tree"Jorge Javier insisted, making it clear that in the region you can enjoy works in both Spanish and Catalan. "And how dare you say that knowing that it is not true?" Rafa Mora asked, to which Laura Fa responded forcefully: "Because he is ignorant."
Jorge Javier and Sonsoles Ónega, in favor of pardons
Later, the driver of 'Save me' joked with the signing of Rocío Carrasco: "Maybe he comes to talk about the pardons". And taking advantage of that Sonsoles Ónega was on set, he wanted to know your opinion on this matter. "I am in favor. I think it is constitutional, established by law. In the face of pardons there is no other alternative," said the presenter 'It's already noon'.
"I am also in favor of pardons, it seems to me that it is the only way forward", Jorge Javier admitted before concluding: "In the end, the people who are against pardons, like Aznar, shows very little Christian quality and very little compassion. It's like condemning people now, they condemn them to eternal punishment. "