Jorge Javier Vázquez, harassed by a group of deniers on the streets of Madrid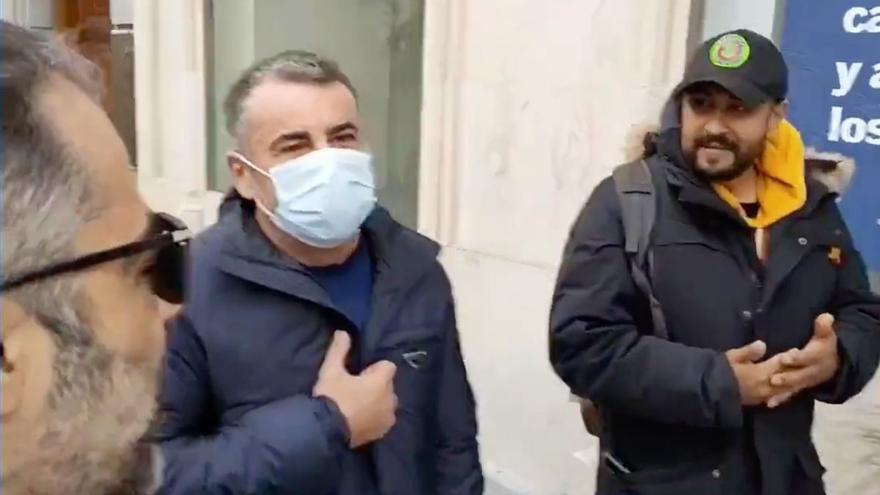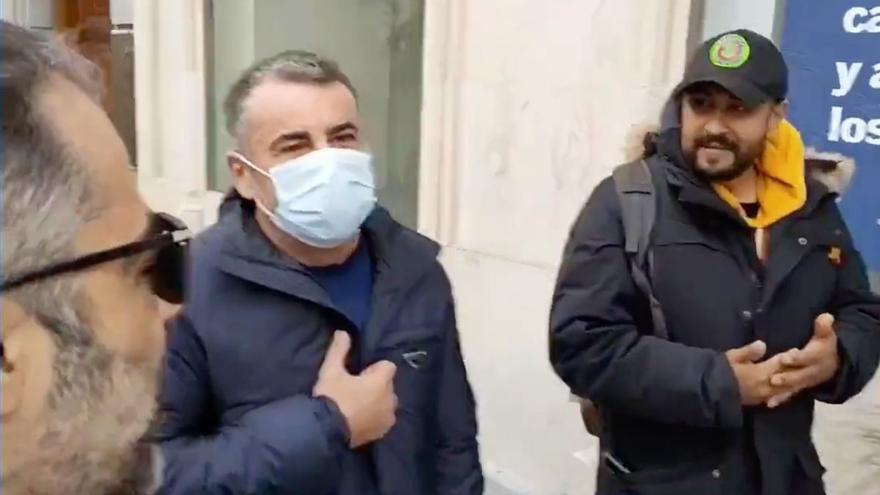 Deniers of the pandemic once again rebuked a well-known face on television without any kind of regard. Jorge Javier Vazquez He was harassed in the heart of Madrid by two individuals related to this movement who support theories far from the truth and scientific and medical refutation.
"Let's end the censorship of Telecinco. Dictatorship. You who are a democrat, when will Jorge Javier Vázquez see an independent debate? When are you going to demonstrate your democratic values? Enough of Telecinco's hypocrisy, "one of the individuals told the presenter, who came to ask them at various times to respect the interpersonal safety distance, since they were very close to him, as can be seen in the images.
Subsequently, these two individuals continue to harass the presenter with their ideas without data or evidence to demonstrate it, ensuring that the Telecinco news programs are manipulating reality. "You are collaborating with a genocide. With a massacre. Awaken the conscience, Jorge Javier", says one of them, getting to be stuck.
The matter did not stop there, since said individuals continued with their harassment, even inciting other people who were in the area, calling him an "informational terrorist" in their defense of positions that not even they themselves can prove: "Disinformative. Scoundrels. When are you going to see a democratic debate on Telecinco? Where are the democratic values ​​of the Spanish Constitution?"