Jorge Javier Vázquez: "'Disassembling Seneca' has been for me like an emotional catharsis"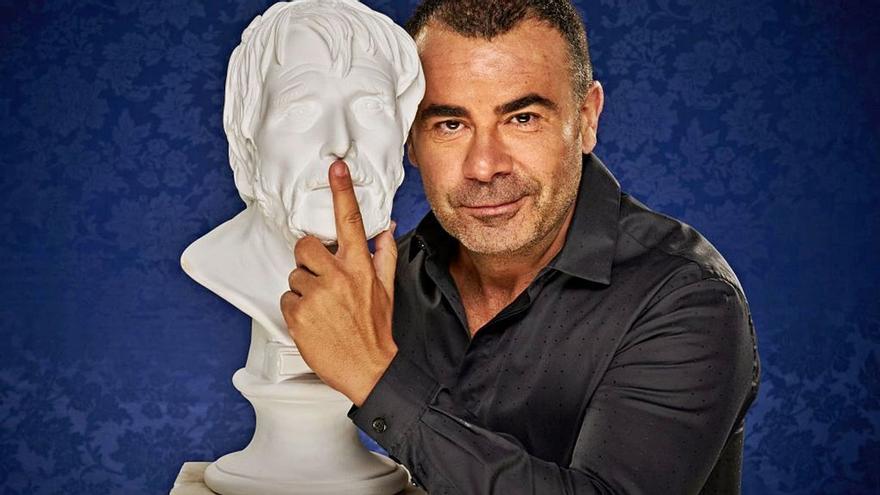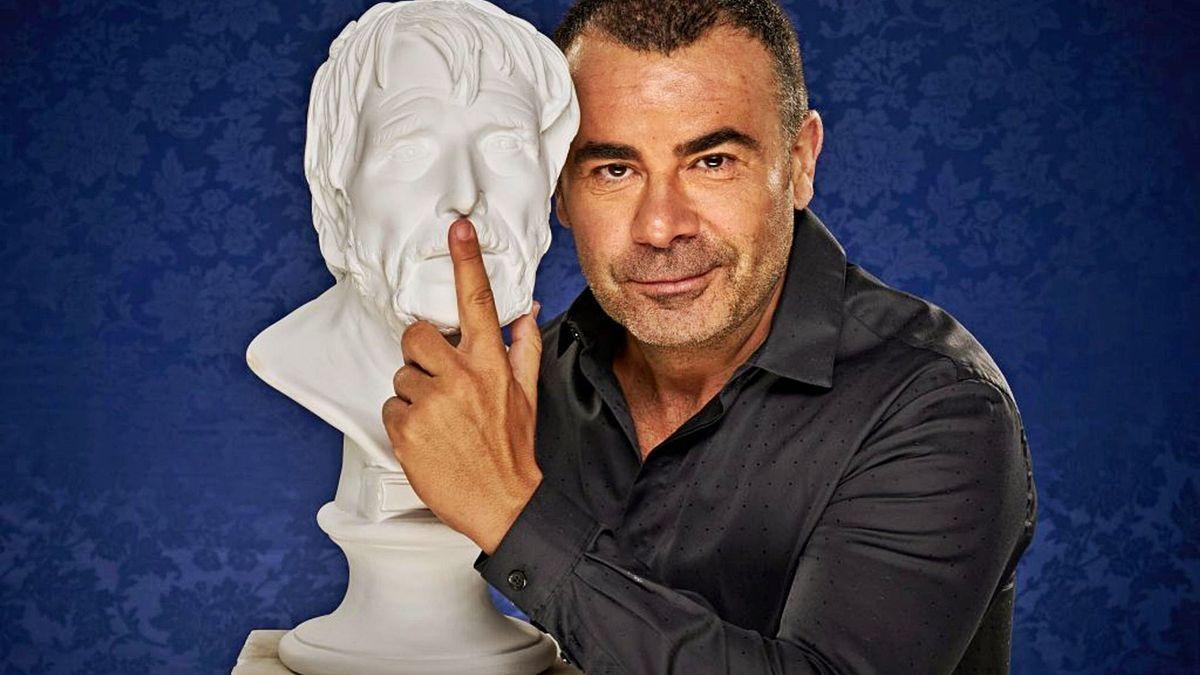 It is probably one of the best known faces in recent history of the TV. An undeniable face of the pink press in our country, over the years he has become a celebrity in himself, but he refuses to live on income or put on automatic pilot (despite the fact that in 2019 he suffered a stroke that forced to hit the brakes for a few months). So Jorge Javier Vazquez (Badalona, ​​1970) currently combines his role as a presenter with his passion for tables, for theater. In fact, since the premiere of I was serious in 2015, the Catalan has not stopped touring, and now he is returning to the Region –and specifically, to the Villa de Molina de Segura Theater– with his latest show: Desmontando a Seneca, a play which, he says, has been and is a life lesson for him. In her, Jorge Javier tries to give a speech, but not just any one. No not at all. A discourse on the book De la bredad de la vida, by Lucio Anneo Seneca, the great Cordovan philosopher. The reason? Tired of everyone considering his work on television frivolous, and after the medical scare of a couple of years ago, he believes that the time has come to get serious and share with the public some of the fundamental issues that concern us. all: what is life ?; What do we do to take advantage of it ?; Are we wasting our most precious asset, time? "However, and despite Jorge's constant efforts for his talk to follow a rigorous and professional course, a succession of catastrophic misfortunes - which he will have to put up with with that stoicism that Seneca preaches and that he wants to adopt - will make his speech become gradually turn into an authentic pilgrimage ", indicates the promoter of the event. By the way, the representation - scheduled for this Friday - already has all the available seats reserved.
-How was the idea for this new show, Desmontando a Seneca, born?
-It was up to my director, Juan Carlos Rubio. We are both from the same generation and we felt the need to make a show in which we asked ourselves or even tried to respond to all those things that matter to us so much when you reach a certain age, such as 50. What is life? What is the meaning of life?... From there this show was born, with which a very curious thing has happened ...
-What do you mean by "something very curious has happened"? What is it about?
-The work began to take shape and then I suffered a stroke, with which, for me it was also like a kind of emotional catharsis, because those questions that I mentioned before I have formulated them in a more profound way after what I step .... Also, the show, With all this of the pandemic, he has acquired a flight that has left us, the director and me, very shocked, because the show should have premiered in Córdoba on the day the state of alarm was declared ...
-We could talk then about a before and after, right?
-By not making the premiere and letting it rest, we realized that there are phrases that are said in the function that with the current situation of pandemic and health crisis acquired a tremendous validity, so yes.
-The fact of being able to get on stage and perform this play after everything that has happened –and what you've been through– I imagine is a great encouragement for you ...
-For me Disassembling Seneca has been a life lesson. The truth is that people who go to the theater will realize that Seneca says truths like fists as for our existence ...
-The figure of Seneca, being probably one of the great philosophers of our history, is still somewhat unknown to the general public ...
-Yes. At one point during the performance they say: "Let's see, everyone knows who Seneca was", but it is true that later it is very difficult to locate what he did, why he happened to Story, etc. With this function - apart from many other things - we tried, in a didactic way, to discover to the public who Seneca was.
-Do you have enough energy to face a long and intense tour like this, Jorge Javier?
-I hope so. I trust a lot in myself. Do you know what happens? When you do a job with enthusiasm and enthusiasm, fatigue does not exist; I really believe it. For me, traveling, arriving in a city and doing theater is a wonderful escape valve.