Jorge Javier Vázquez disarms Antonio David Flores after his labor lawsuit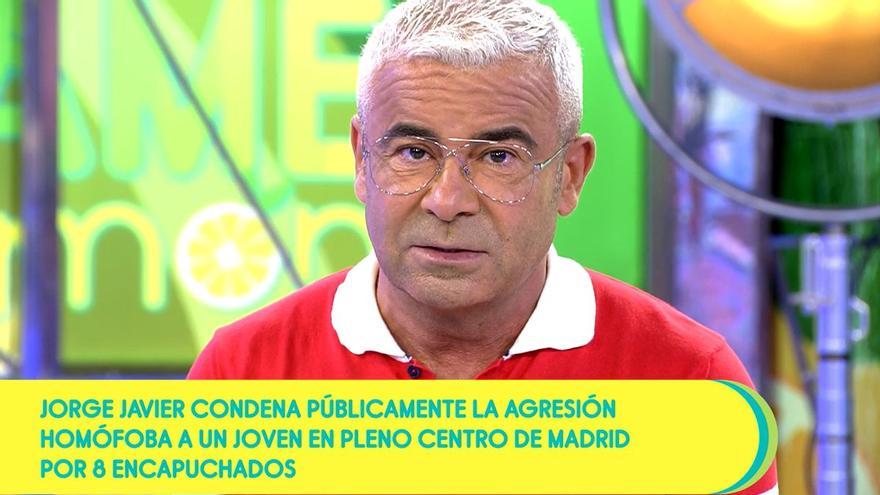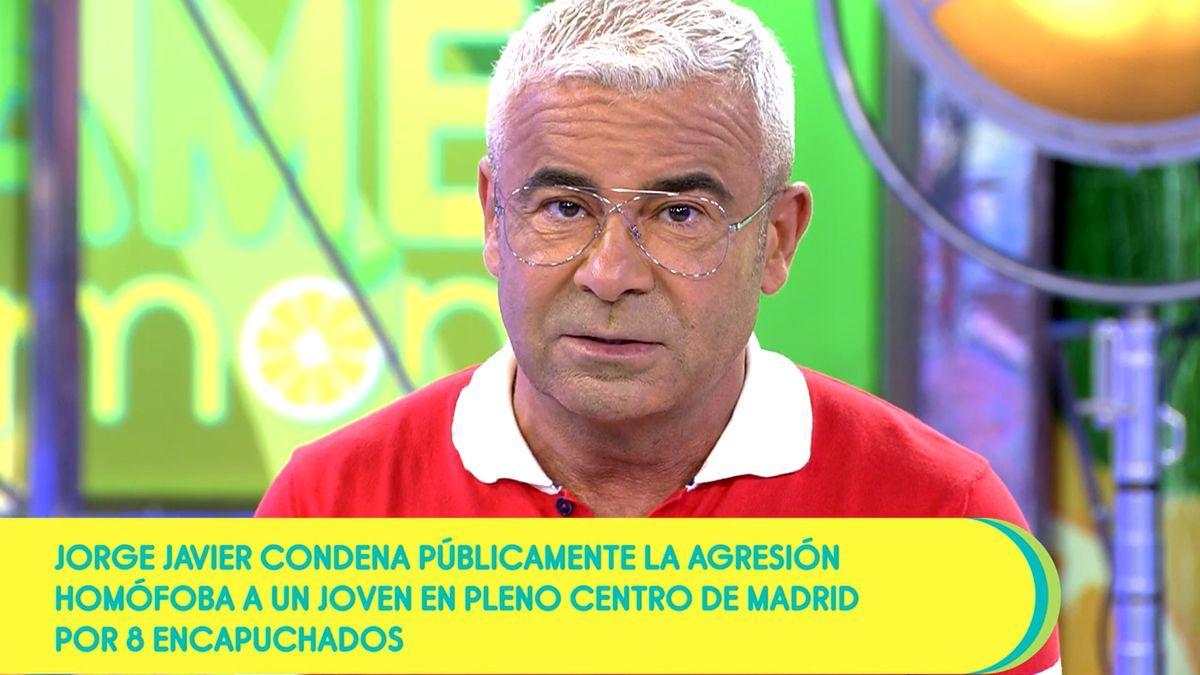 It seemed incredible but it has happened.
After what he says has been "the worst year of his life", Antonio David Flores and Jorge Javier Vazquez Faces have been seen in court for a lawsuit that the former collaborator of Sálvame has filed with the TV Factory for unfair dismissal after disclosing the alleged gender violence carried out by the former Civil Guard against the daughter of Rocío Jurado, Rocío Carrasco.
A trial that the former collaborator expected like May water and that has led to the reunion between the two in the Madrid courts of Calle Princesa in Madrid. Accompanied by Miquel Rodriguez, one of the directors of the television space, Vázquez appeared in the judicial enclave hidden behind black sunglasses to give a statement that lasted for an hour.
Now, a few days later, the Mediaset presenter has broken his silence and has told a well-known magazine about the meeting with his former setmate.
"Are we going to give voice to Antonio David now?"
In an exclusive interview that the one from Badalona has granted, Vázquez assures that "I would not like to have to interview Antonio David because he would be doing something that is not correct" and he wonders "Are we now going to give voice to Antonio David to say that this is a lie? He has had twenty years to show us all that and he hasn't, his ex-wife had to come to dismantle him with papers. "
After this reflection, Jorge Javier points out that "we have had Rocío Carrasco teaching all kinds of tests telling her story and there are things that no longer admit any kind of debate" thus settling any kind of possibility of a conversation with the former Civil Guard.