Jorge Javier Vázquez cancels a play due to "health problems"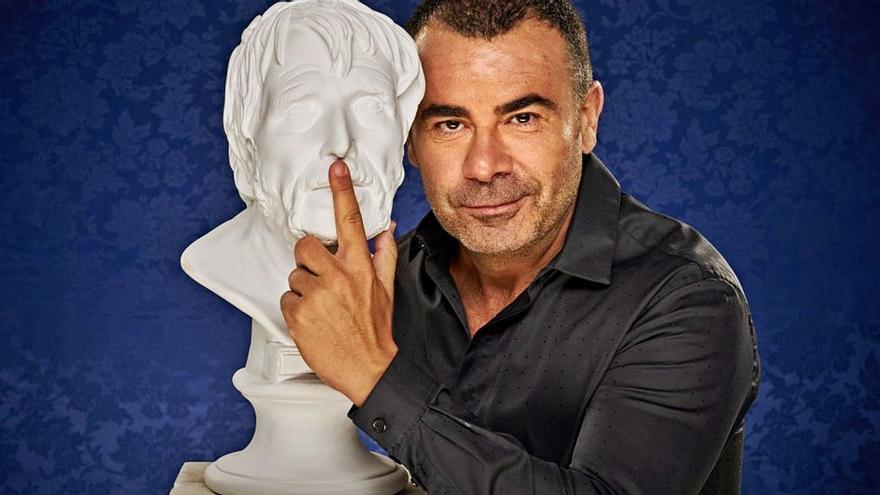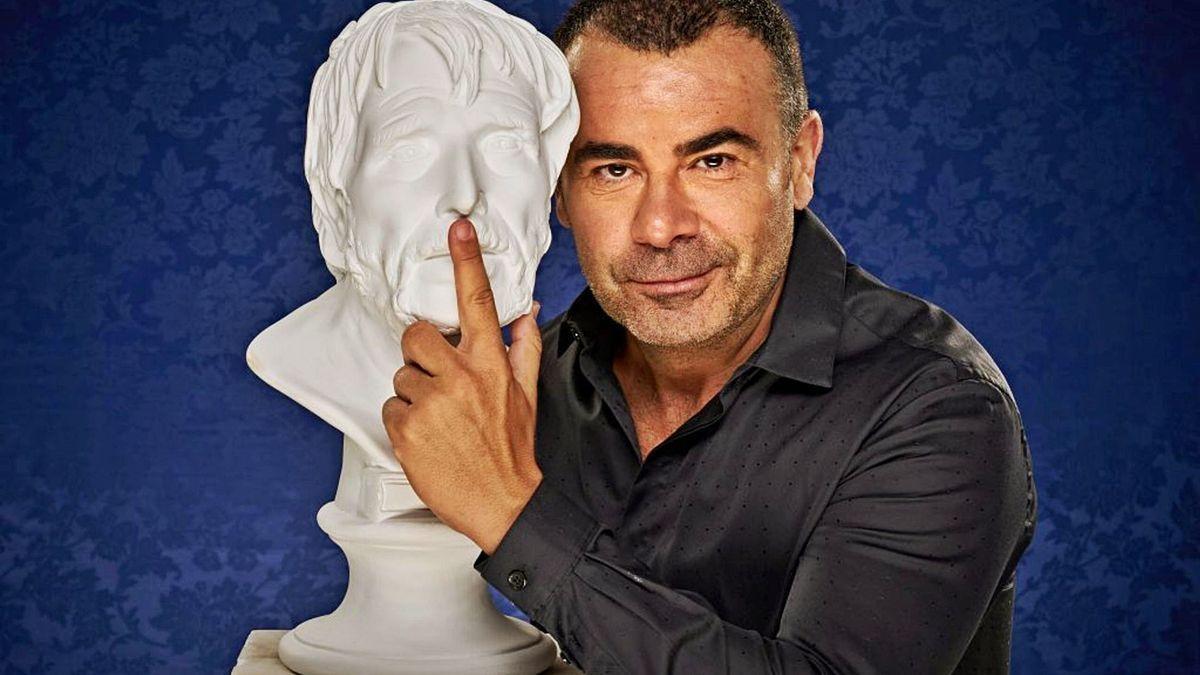 Jorge Javier Vazquez has canceled the performance of his work by theater on Lorca. The presenter had planned to act in the Murcian town last Sunday, November 14, however, from the City Council itself they released a statement in which they suspended the show for "problems of Health" of the presenter.
The function, which is entitled 'Disassembling Seneca', was canceled on November 12 after "the artist's company" contacted the City Council so that they were aware of these "health problems" that at no time are they materialized.
The cancellation took place, therefore, only two days before its representation. Jorge Javier was also not present last Saturday at the 'Deluxe', when Maria Patiño hosted the show. However, this circumstance is more or less common, since Patiño usually covers the presenter on time.
Jorge Javier was presenting the 'Secret Story' gala on Thursday night, a day before he suspended his work in Lorca. At the moment, it has not expressed itself about it in its social networks.