Jorge Javier Vázquez becomes the center of a quote from 'First Dates': "They tell me I'm like him"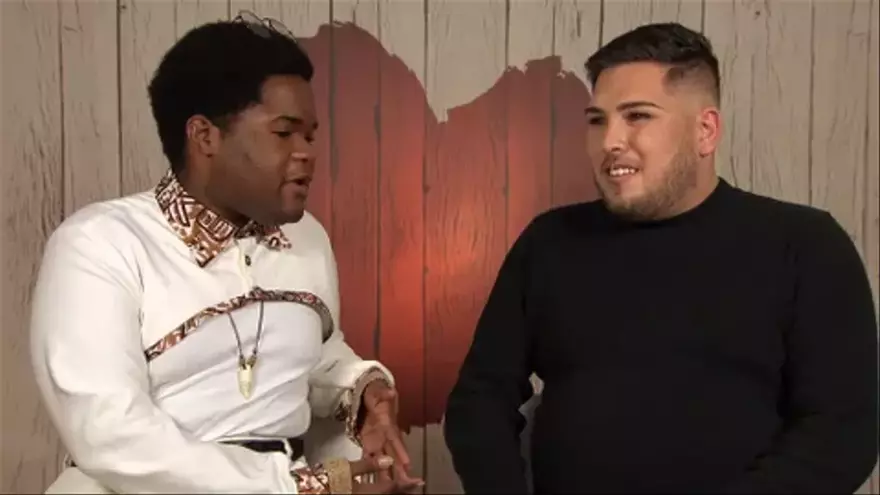 Some guests of 'First Dates' They are encouraged to talk about famous and well-known people with whom they come to compare themselves. In one of the recent installments of the Cuatro program, one of the bachelors wanted to mention Jorge Javier Vazquez, with which, according to him, many people end up comparing him.
Jerzy didn't find what he was looking for on the show. Kevin, in turn, also made it clear from the first moment they were not predestined for anything. Despite this, they shared a nice dinner in which they expressed their opinions on various topics and analyzed various issues.
Jerzy explained that in Equatorial Guinea he is known for appearing on television. The confession was accompanied by a comparison: "They tell me a lot that I'm like Jorge Javier but in black."
Cristian's reaction was forceful and not to wait: "They don't even know him at home", he sentenced in an ironic tone and taking his date's statement as a joke before they both refused to have a new dinner together when they left the restaurant, with an absolutely unanimous opinion on the subject.