Jorge Javier talks about his last conflicts on the sets: "I have a hectic streak"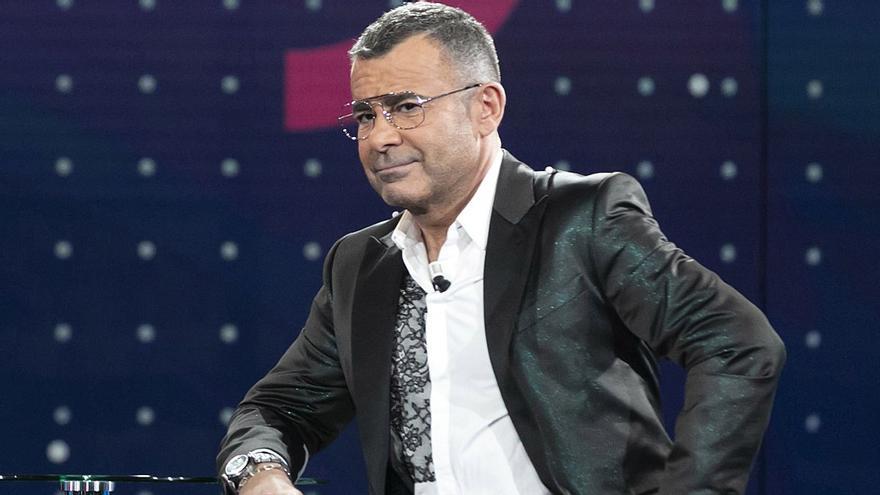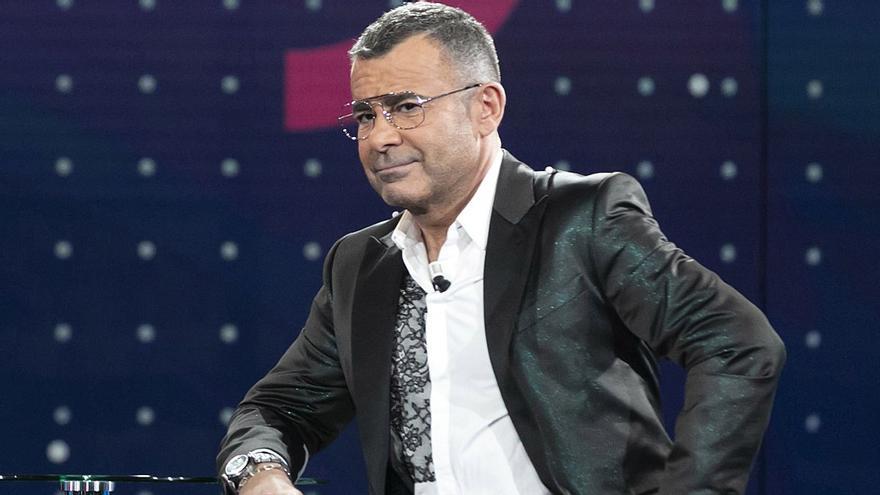 Jorge Javier Vazquez He has spoken about the conflicts that he has starred in on television sets in recent months. He has done it in his blog of Readings, with a reflection in which he addresses his friend directly Mila Ximenez. "Thursday was the last day I worked and I think you prepared an unforgettable day for me to go on vacation with enthusiasm," says the presenter, who remembers the harassment he suffered by a group of deniers: "I endured the downpour with dignity, the truth. Later, at night, things ended up regular. "
Jorge Javier refers to the brutal encounter with Lucía Pariente in the final of 'Secret Story' for which he has received a barrage of criticism on social networks. One of the hardest came from Sergio Ramos Acosta, senator of the Popular Party around Gran Canaria. "When a man threatens a woman, whoever she is, you have to report it. It starts out like this, and ends up giving a beating in private"he stated on Twitter.
A few words that have outraged the presenter: "Noise and a lot of idiocy too, represented on this occasion by a Canarian senator from the PP". "Yes. A senator from the PP has written that. Yes, from the PP. What a marvel of reading comprehension. It reminds me of that meme in which teachers ask parents for children to come disguised as home and they all appear dressed in chalets. Anyway, "he writes.
The face of Telecinco also rescues his recent discussion with Massiel in 'Saturday Deluxe', where the singer affirmed that he had been "a great abuser" and that people did not dare to tell him "out of fear". "Confidence, that sucks. But do not think that later the aunt called me to apologize, she who does not stop calling and sending messages to WhatsApp with photographs of her from a glorious past. It seems that the years have taught him not to distinguish between what is really important and what is bullshit, "he says.
Regarding his "move" with Paloma García Pelayo, whom he confronted during the interview with Pepe Navarro in 'Deluxe', he acknowledges that "Of all of them, it is the only one with which I feel like undoing knots". "Come on, I have a busy television streak. The best thing is that with this type of situation the foundations of life are not removed as before," he confesses.
Finally, Jorge Javier mentions Mila again and affirms: "What angers me the most is that all this quarter I have been a sad person in my personal life. And that, you and I already know, yes I can't. allow, because nothing is heavier than a sad ". "From the sad we must flee like the plague, so, after this count of calamities that I have suffered in recent months, I have decided that what was given is over. Now it's time to live as you and I know ", he ditches in his extensive letter.