Jorge Javier responds to Álvaro Morte after his criticism for "filling theaters"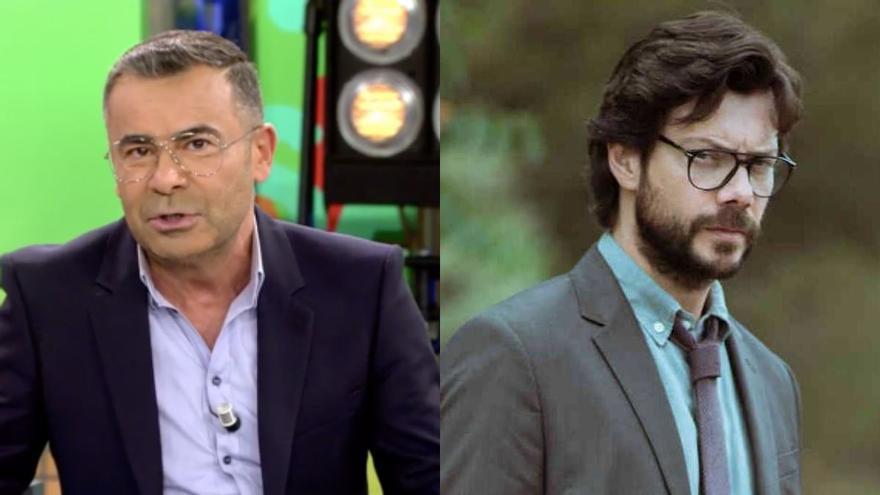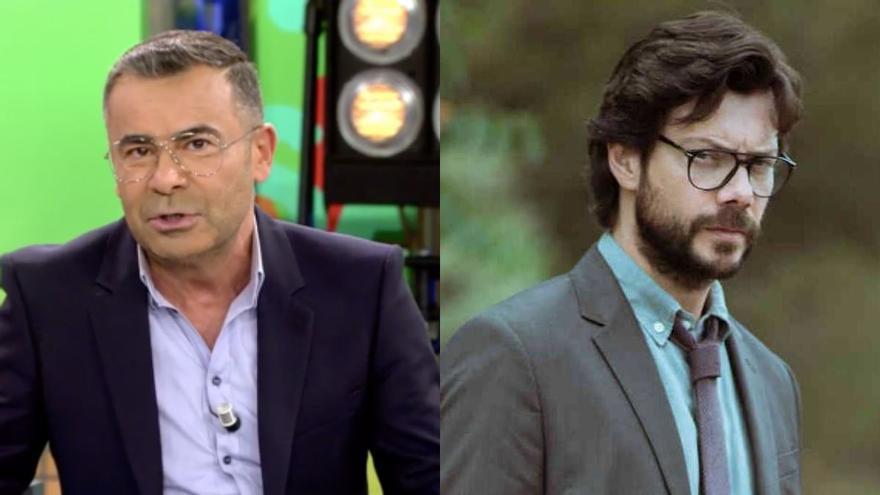 This week statements by Álvaro Morte have gone viral, known to the general public for having played the character of The Professor in 'La casa de papel'. In them, the actor attacks directly against Jorge Javier Vazquez following the success of his theatrical function.
"It pisses me off that a Jorge Javier Vázquez could be filling theaters with people standing applauding, and other people, who are incredible actors with incredible shows, they have no way out to be able to give the material that they have worked on to an audience", expressed the actor about the presenter, who these days represents his work 'Dismantling Seneca'.
Far from not entering into the controversy, Jorge Javier wanted to respond to Morte, although he did it his way, once again resorting to irony: "You will understand that given the consternation caused by what they are doing to @IdiazAyuso, I don't have the strength left to answer @AlvaroMorte. I'm sorry, excuse me"has written sarcastically.
Yesterday Jorge Javier He also jumped against Àngels Barcelówith which he has had a conflict since it refused to give him the Ondas Award that he won in 2009. According to the presenter, an acquaintance of his on Cadena Ser told him the following about the journalist: "I have been working on this chain for 8 years , I meet her in the elevator many times and the day has not yet come when she says "good morning"". "I, however, am a pitiminí. A spring flower," she added.