Jorge Javier recounts his accident in the theater: "The ambulance had to come"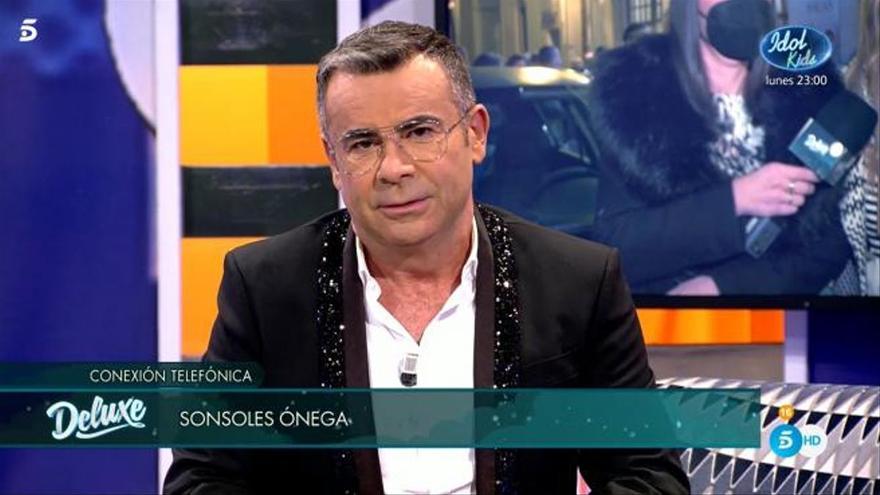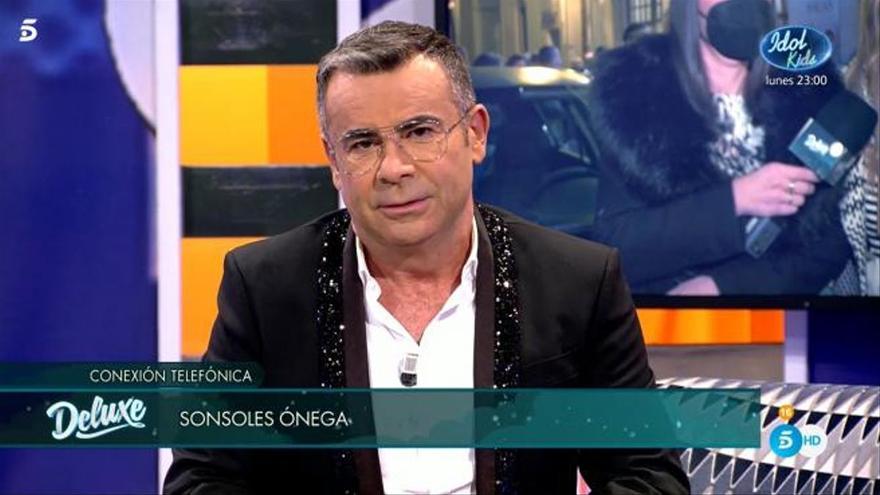 In recent months, there have been several absences from Jorge Javier Vazquez in his television programs for health reasons. The presenter has had to suspend more than one theatrical function or take a medical leave to avoid going to a television program. But nevertheless, his biggest accident occurred hours before 'Saturday Deluxe' started this very weekend.
A few hours before presenting the program, Jorge Javier was in the theater where he is performing his play 'Disassembling Seneca', It just so happened that some of the presenter's colleagues were present at that function, such as Sonsoles Ónega, Miguel Ángel Nicolás, Mercedes Milá or María Lama, who have witnessed everything that has happened.
Vazquez he has been forced to jump from the stage to the stalls when he realized that the frame was falling earlier than expected. The Catalan was on stage, almost in the dark, when the stage collapsed: "I was saying the text when I heard the noise and the whole frame has collapsed on top of me. I said 'ay' and I threw myself into the stalls in the dark. I've given a host to the thigh!", narrated before the cameras of 'Saturday Deluxe'.
The presenter continued the anecdote before the astonished gaze of María Patiño and Belén Rodríguez, who were accompanying him at the time. "I was left on the ground unable to move and people thought it was part of the show. The ambulance had to come and we suspended for three minutes. I've hurt myself a lot and I can't walk well."said Jorge Javier seconds before Sonsoles Ónega called live to verify what had happened.
"You do not know the moment we have lived. The show was going spectacularly well and, at that moment of maximum intensity, the stage has fallen. We thought it was from the function, but When the ushers came running to help him, we already realized that he was not part of the staging. It's been tremendous"assured the presenter of 'It's already eight o'clock', who also wanted to compliment her partner: "The rest of us mortals would have gone directly to the hospital, but Jorge has taken up the work with tremendous integrity".