Jorge Javier pronounces on his supposed "war" with Carlota Corredera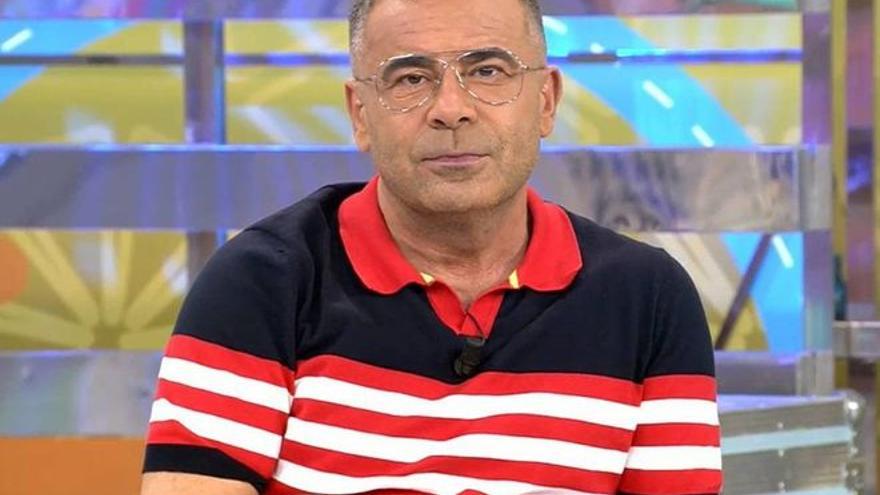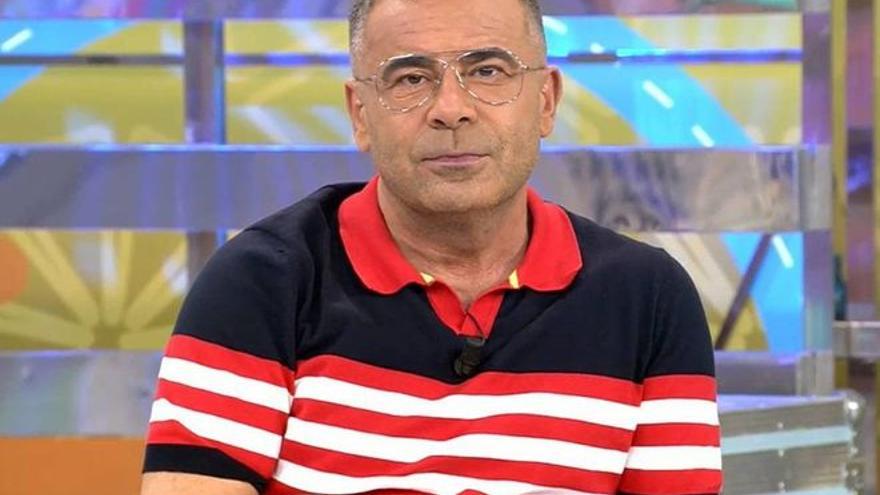 After the comments that again pointed to a bad relationship with Carlota Corredera, Jorge Javier Vázquez has wanted to make it clear that the so-called "war" is not true. It was the journalist Jesús Mariñas who affirmed that between the two presenters of 'Save me' there is a conflict that would break out in the summer and "will give a lot of play."
"They tell me that Jorge Javier was guilty in the possible and highly anticipated fight between directors. It was professional and personal conflict, there was no way to save him, "explained the veteran journalist.
"I find out thanks to an article by Jesús Mariñas that Carlota Corredera and I are at war"The presenter begins with a response on his blog Lecturas, adding that he has not even called the journalist to deny his words:" The news produces such coldness in me. "
"Mariñas maintains that this war can be a source of summer distraction for spectators. Poor. If that were the case, neither of us would go on vacation not to lose positions, but both she and I are looking forward to leaving", he expresses.
"Both Carlota and me places us in a privileged place because these rivalries contribute to forging legends and, if you dedicate yourself to this profession, better to speak than to cause silence ", ironizes the conductor.