Jorge Javier pokes Alessandro Lequio and Diego Arrabal from 'Save me': "People have to know"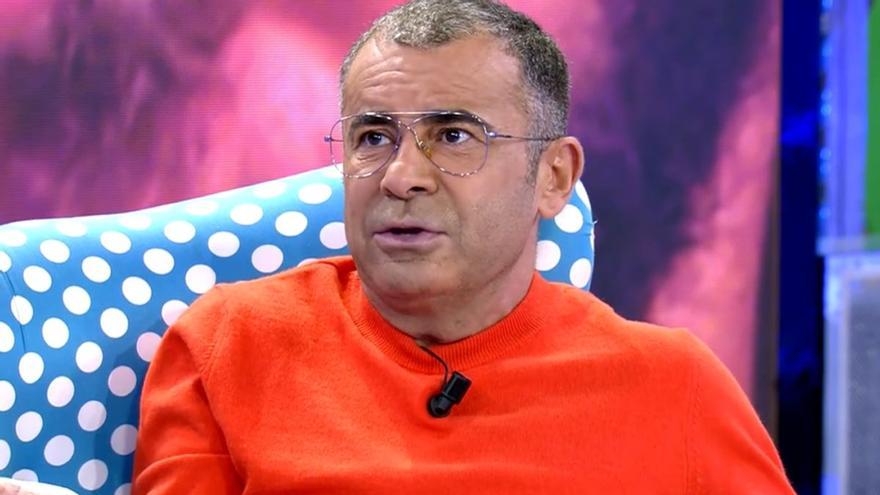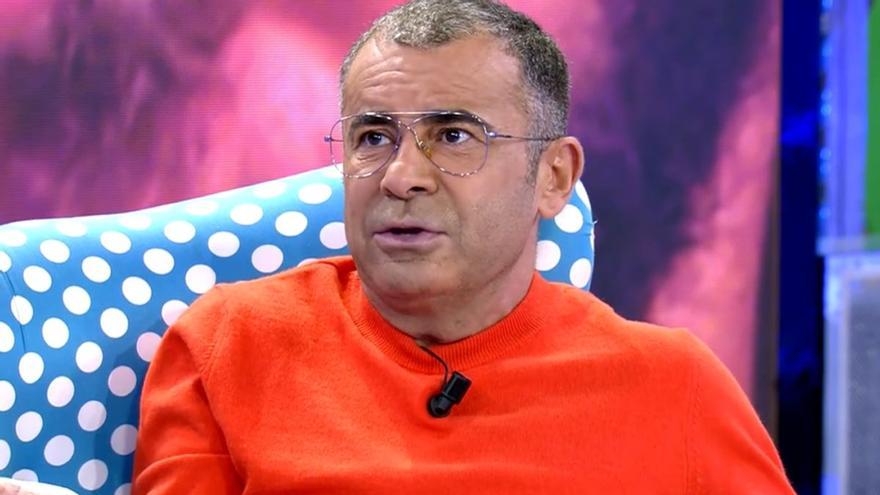 The publication of the news about the alleged separation of Antonio David Flores and Olga Moreno continues to bring a queue on the set of 'Save me'. Beyond the smoke "bomb" that affected Anabel Pantoja, the program yesterday gave new details about the crisis between the former civil guard and the winner of 'Survivors'. Taking advantage of this matter, Jorge Javier Vazquez wanted to send a forceful message to two collaborators of Telecinco.
"What is starting to make me angry about this whole story is that our relationships with certain media influence when we give our opinion," he began by saying. He then regretted that certain gatherings dedicate themselves "to give hosts and discredit" to the medium that published the information on Antonio David for the mere fact that they "get along" with him.
At that moment, Jorge Javier gave names and surnames to the people he was talking about: "Alessandro Lequio permanently destroys Lecturas magazine because they recently took on the cover of Antonia Dell'Atte talking about abuse"."Diego Arrabal permanently destroys them because of the fuss they had over the photos of Mariló Montero"he added.
The host of the program assured that "These two gentlemen are delegitimized when they talk about this publication". "You have conflicts with that publication, and since you have conflicts, you load it up. And you load the work of an entire editorial team. That cannot be, this has to be said. That is not information, it is to use it at your convenience ", he released visibly pissed off.
"If we are getting carried away by our personal experience against publications … Well, hey, no. This is not so. Solve your problems, but not like this. People have to know", Jorge Javier settled.