Jorge Javier ironizes with Ayuso's last occurrence: "Just for this I'm going to vote for her"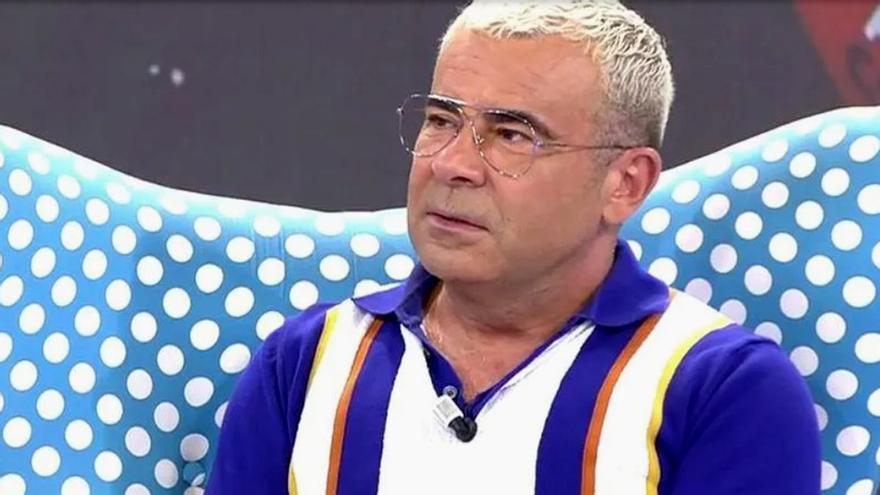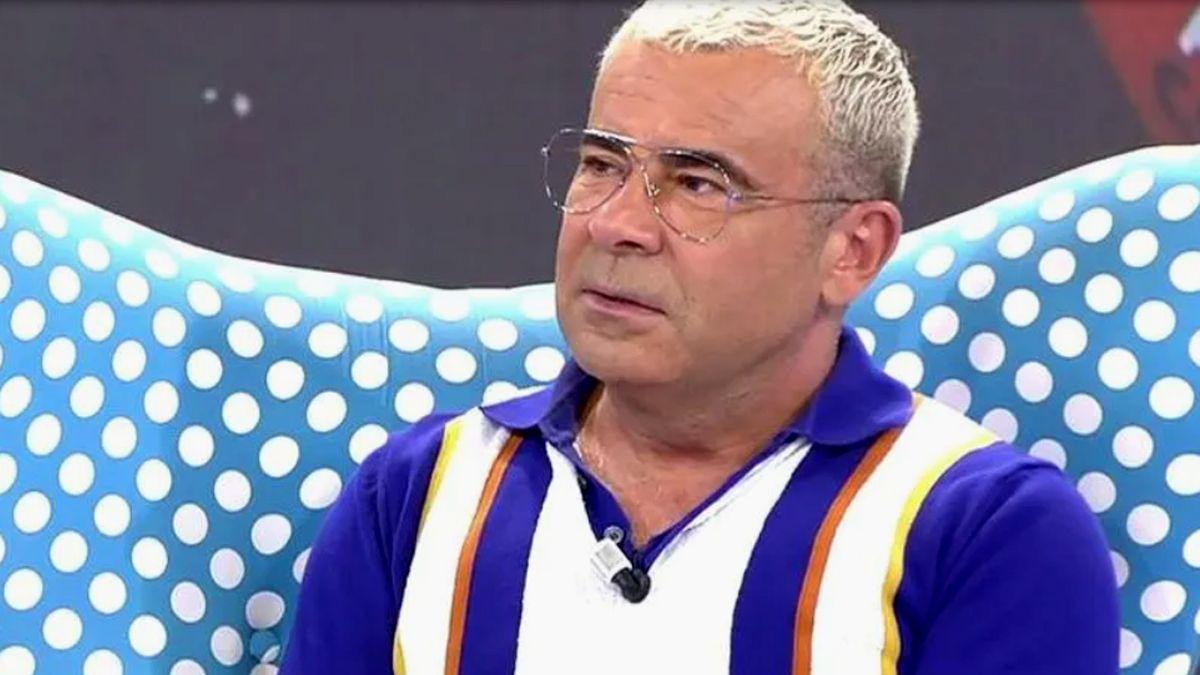 The name of Isabel Diaz Ayuso It has become a trend again this Wednesday on social networks. The PP candidate for the elections in the Community of Madrid has given an interview to Carlos Alsina in the radio program 'More than one', where he has once again insisted on the concept of "living in Madrid".
On this occasion, popular politics has affirmed that in Madrid "You can change partners and never meet her again". "That is also freedom and it does not happen everywhere," he pointed out before the microphones of Onda Cero. Some statements that are being widely commented and that have given rise to a barrage of memes.
Who has also reacted to Ayuso's striking words is Jorge Javier Vazquez. He has done it through his profile on Twitter, pulling on irony and a sense of humor: "What does Ayuso say that in Madrid 'you can change your partner and never meet her again. A freedom that does not happen everywhere'. Just for this, I'm going to vote for her".
Nothing could be further from the truth, since the presenter of 'Save me' He does not consider allocating his vote to the PP. A few weeks ago, Jorge Javier announced that will vote for Angel Gabilondo, of the PSOE, because it coincides "with its model of society." "A thoughtful politician who does not express himself by tweeting, polite and nothing lacking"said about the socialist candidate.
In addition, last weekend, the face of Mediaset attended the Gabilondo rally in the Vallecas neighborhood. "There is no possible equidistance. Or democracy or fascism. I vote for Ángel Gabilondo, "he wrote on the blue bird's social network.