Jorge Javier: "I was offended by the way Rocío Flores treated Carlos Sobera"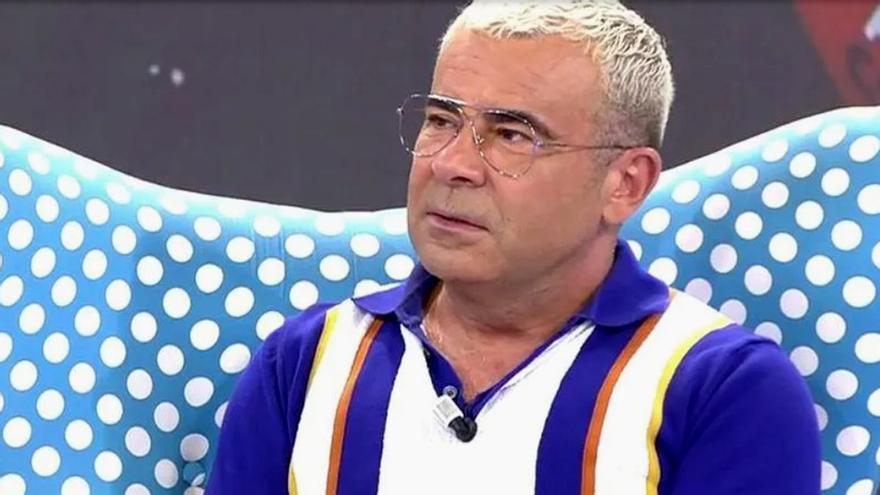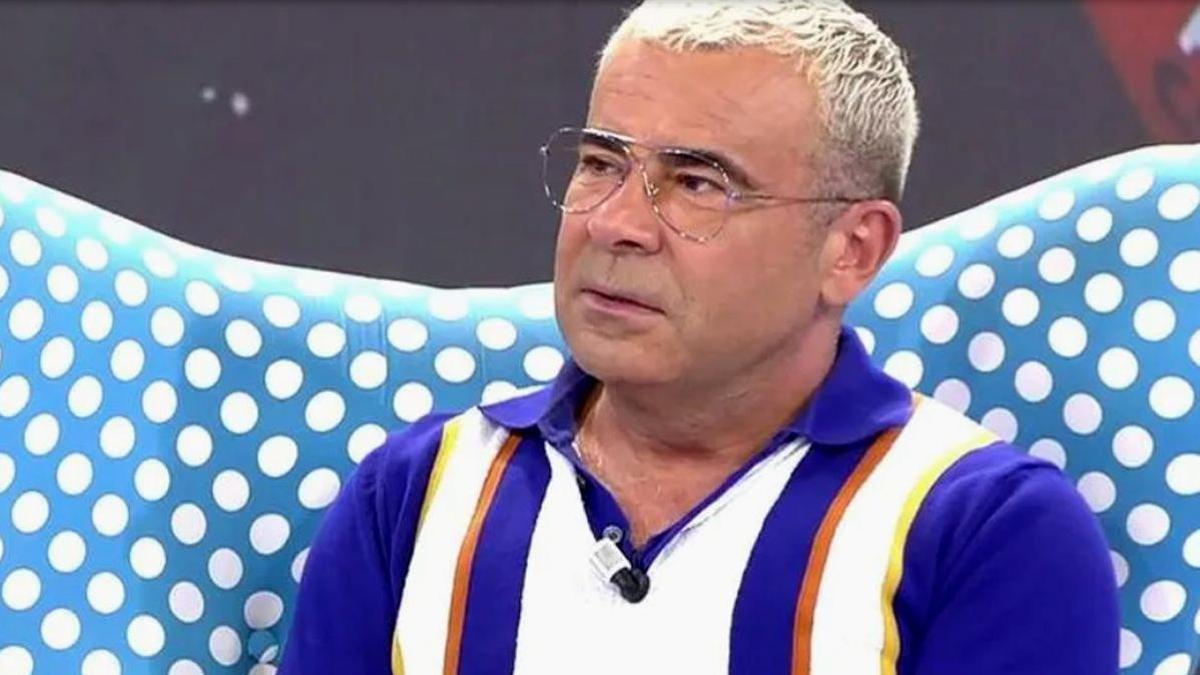 The controversial intervention of Dew Flowers on 'Survivors: No Man's Land'continues to talk. The daughter of Antonio David Y Rocio Carrasco lost the papers with Master Joao for his criticism of Olga Moreno and he even argued with the presenter, Carlos Sobera.
On 'Save me'There was criticism towards Rocío Jurado's granddaughter, who was said to have continued her anger behind the cameras. "He leaves the set and tells the producer: 'Be careful with me, as this happens again, I will not appear on a television set again.' But who do you think you are?" Kiko Hernandez.
Jorge Javier Vázquez, for his part, made his analysis of what happened. "Let Rocío Flores come to give us lessons on how to do our job when people like Belén Rodríguez inaugurated Big Brother twenty-some years ago ...", he dropped.
On the other hand, the communicator highlighted Carlos Sobera's reaction: "As a professional, the way this girl treated Carlos Sobera offended me. It happens to me with her and with other people her age who go to the sets and don't know what hierarchies, professionalism and site of each one of them. And you are there, Rocío Flores, because you are talking about your life, "he said.
Jorge Javier pointed out that Rocío has "a situation of comfort and in which she is very sheltered" in 'The Ana Rosa program', not instead in 'Survivors', where he had to "fight". In addition, he pointed out a theory about her attitude: "She realized that for the first time there was an audience on set and that she did not have the support of that audience," which made her lose her nerves.