Jorge Javier, excited when talking about Mila Ximénez: "It has given me back the will to live"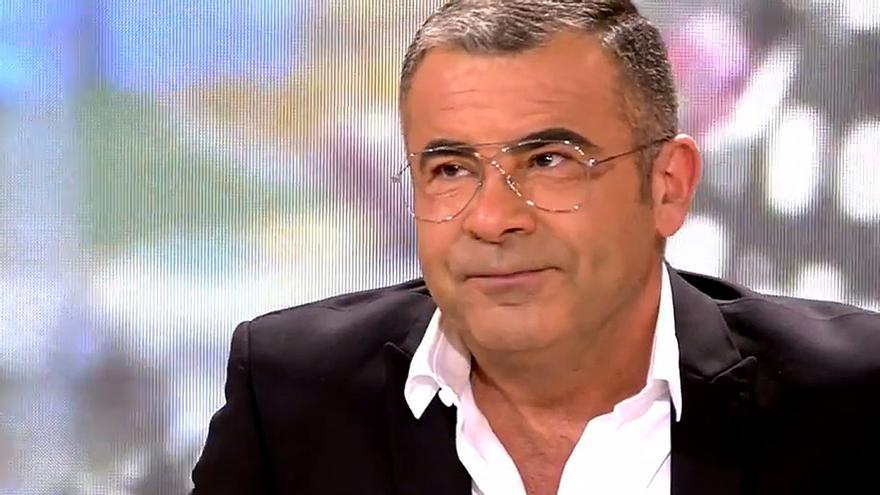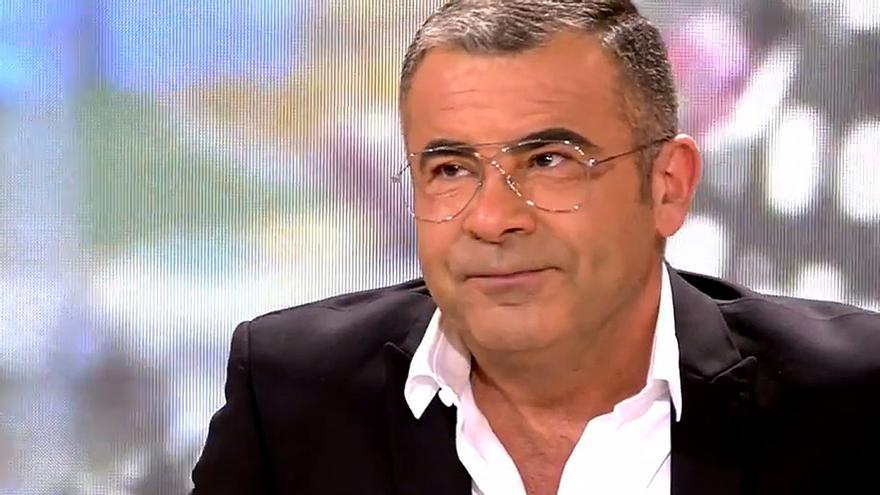 The emotion took hold this Thursday of the set of 'Save me' with his tribute to Mila Ximenez, which featured the intervention of Alba Santana, daughter of the journalist. But also, during the broadcast of the program, Jorge Javier Vazquez he opened up on the channel before viewers and confessed that he has been "grieving for months." "When I said goodbye to her last Tuesday, I realized how bad she had been. That day was a full stop for me," he explained.
The Telecinco presenter acknowledged that, for the last year, he has been thinking of moving away from television: "It has been the closest time I have been to leaving it. I have been very close to it. I began to get used to the idea that in July disappeared for a long time. " Jorge Javier commented that he did not see "any kind of exit" and that he had lost the illusion: "I had no desire for anything. I had lost curiosity about everything and blamed it on the pandemic".
Precisely, it was Mila who gave him the strength to continue: "It has reconciled me with life. It has made me want to live again". "It is very curious, in such a hard moment in which she is leaving, she has given me a push. What used to be chaos, despair and blackness, now is light. It has made me want to live, something that was a long time ago. I didn't have, "he added visibly excited.
Despite her death, Mila will continue to be very present in 'Save me'. The program opened yesterday a new graffiti with the collaborator's face, which replaces the mural by Jorge Javier and Paz Padilla that presided over the set for years. A set that, in addition, the entire team of the program He has renamed it with the name of the journalist.
At the end of the program, The collaborators went up to one of the rooftops of Mediaset to say goodbye to Mila, releasing yellow balloons into the sky that formed a large letter M. Juan Peña was also there, who covered the song 'A mi modo' while images were broadcast on the screen that reviewed the life of the gathering.