Jorge Javier, disguised as a witch: "I clarify that Ana Rosa Quintana is not presenting"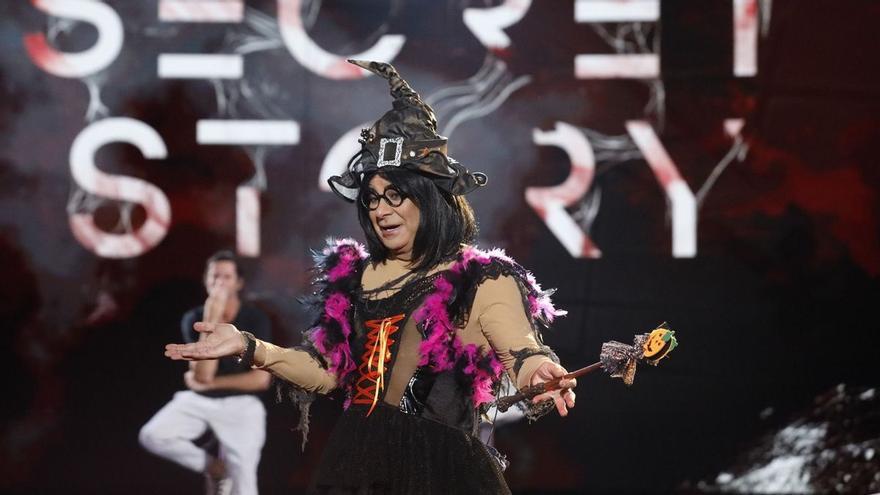 This Thursday, Jorge Javier Vazquez he surprised the audience by doing something he had never done before. The presenter appeared disguised as a witch to conduct the special gala of Halloween from 'Secret Story'. As soon as he appeared through the door, the networks began to make jokes about the presenter's 'terrifying' look.
From the program's own account they also made fun of and nicknamed the driver as "Jorge Brujavier Vazquez"As a meme, many users began to make comparisons of the presenter with other characters Famous, something that he himself found out and ended up making allusion live.
"I know there is confusion but I want to clarify that today you are not presenting the program Ana Rosa Quintana", he said at one point during the gala, causing laughter from those present and from the general public, in which it is the second mention that Jorge Javier makes to the presenter this week after talking about her in 'Save me'.
Later, and showing off his sense of humor, the presenter also pointed out his other "reasonable resemblances": "There are people who say that I am Isabel Coixet, Gema López or Lucía Etxebarría. I'm going to bed with a lot of women tonight, "he joked.