Jorge Javier defends 'Masterchef' for the Forqué case: "If they had detected something dangerous, they would have cut it off"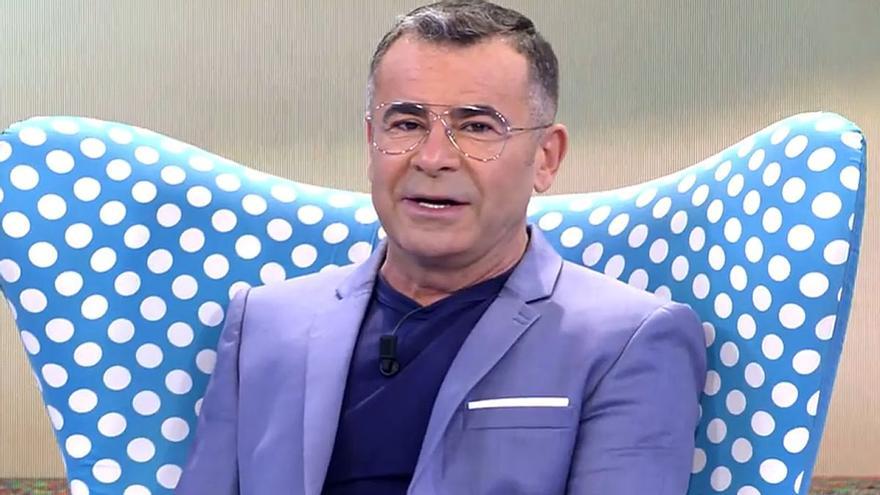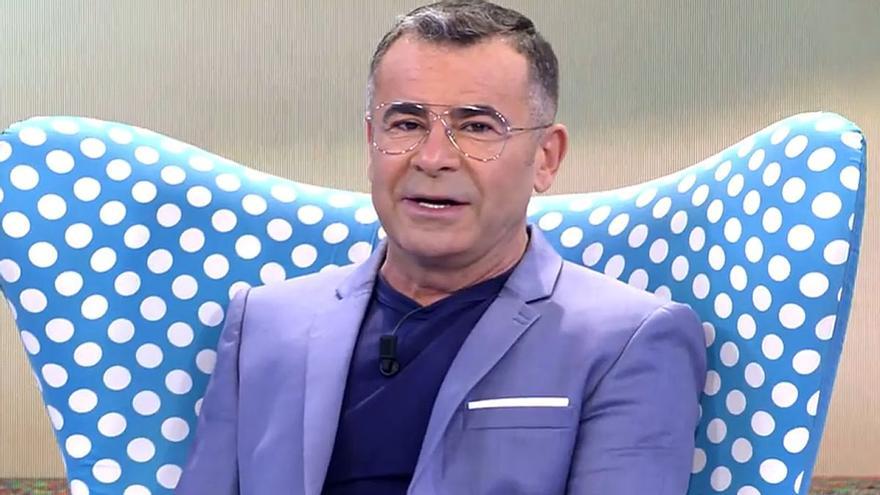 The debate about the state he was in Veronica Forqué during your participation in 'Masterchef Celebrity' still open. Juanma Castaño has stated this week that the actress, who took her own life on December 13, chose to leave the contest because she had just overcome the covid and was "wrecked." Beatriz de la Gándara, Forqué's producer and friend, she has also clarified that her departure from the TVE program was not "due to depression or sadness", as she herself confessed: "She told me that she had left because she had been infected with Covid".
In this sense, and due to the criticism that the production company Shine Iberia has received since the news of his death was known, Jorge Javier Vazquez He wanted to break a spear in favor of 'Masterchef' this Tuesday. Some words that attract especially attention because, just a few months ago, the presenter charged against the format and encouraged the former contestants to speak. "I would like them to explain what their experience has been and in what extreme situations they have been placed so that later they can play in the program," he dropped into 'Save me'.
This afternoon, Jorge Javier recalled that "In the past bull it is very easy to say that it was not well or that it was noticeable from the league". "It is also true that in a television program, and we all know it, we work with very specific and very sensitive profiles. We are continuously working with very special emotions and people, because if not, people would not watch television," he said. .
The also conductor of 'Secret Story' has stressed that in this type of situation "elements arise that you do not control." "You are always looking for a culprit, but I understand that if the program had detected something minimally dangerous, it would have cut it", has added to come out in defense of the space of the public television.
"This of presenting television programs as cruel and bloodthirsty elements ... These programs are either about special personalities or they are not funny," said Jorge Javier, who finally recalled that Verónica Forqué was working with Shine Iberia on new projects.