Jorge Javier defends himself for his video in a nightclub after canceling a function due to illness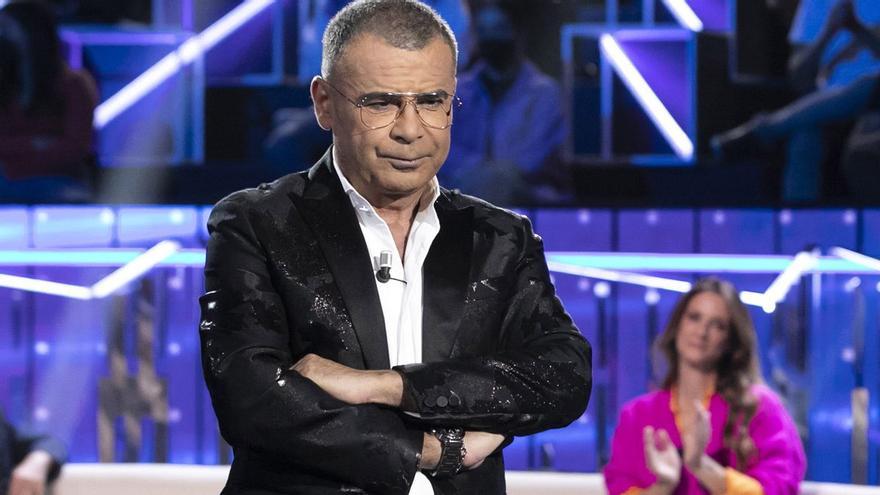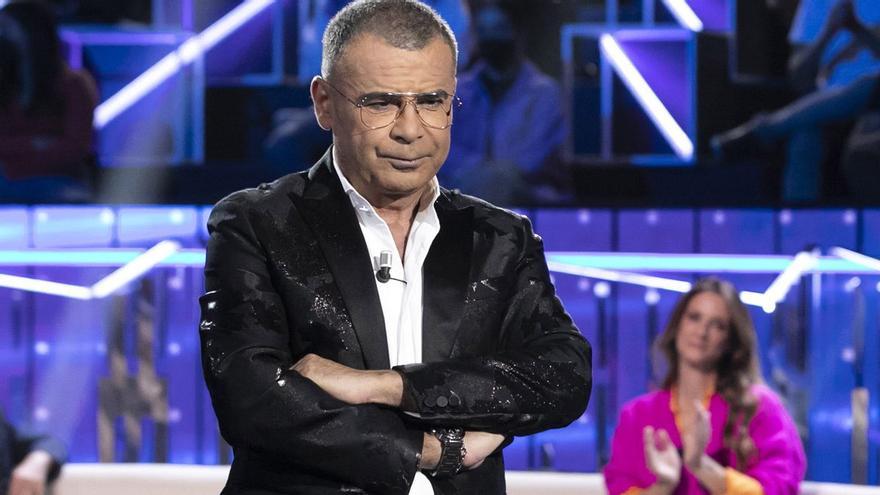 Jorge Javier Vazquez he was forced to suspend last Sunday the performance of his play 'Disassembling Seneca' that was scheduled at the Guerra de Lorca Theater. The City Council of the Murcian town reported in a statement that the action it had been canceled "for health reasons", causing a stir on social networks.
To reassure his followers, the Telecinco presenter gave more details about what happened. "Don't panic. Acute laryngitis, ten days off duty."Jorge Javier commented, who this Thursday will be replaced by Carlos Sobera at the expulsion gala of 'Secret Story'.
However, these explanations have been questioned after several videos began to circulate in which appears to party in a well-known Madrid nightclub. Some witnesses also assure that they saw him sing and dance, like all the people who were there.
To settle the controversy, Jorge Javier has defended himself with some statements in Semana magazine. "It was an afternoon thing. I went out to eat, I entered at 6:00 p.m. and I left at 9:00 p.m. I only stayed for three hours and I went home. At 10 pm he was already in bed, "he says.
The host of 'Save me' acknowledges that the videos can be "very striking", but insists that "when you put them in context they have nothing to do with what you can think of". Also, make it clear that you are going to lead a "normal life" during these days.
"Now what I have to do is wait, but I'm not going to stay at home. In principle I rejoin next week, but it all depends on my evolution. Nothing is clear right now ", ditch in the aforementioned medium.