Jorge Javier debuts as tronista of 'MYHYV' with the scared of a suitor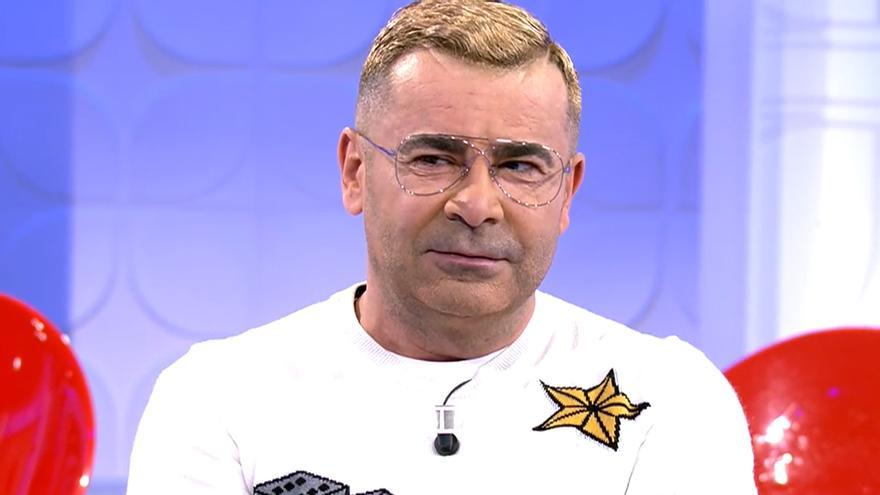 Jorge Javier Vázquez has not got off to a good start in 'Women and men and vice versa'. The presenter of 'Save me' has premiered this Friday in the dating show as the first gay tronista in its history, a debut that has been marked by controversy. Alberto, his first suitor, has backed down and has decided that he does not want to win him over.
"It makes me a bit of a hurry to be here. I feel like the older man"Jorge Javier acknowledged when sitting for the first time on the throne of Cuatro's space." These days I have wondered if I have done well or badly, I have asked the opinion of friends and colleagues, "he explained before justifying his signing:" In This time we are in it is very difficult to meet someone. I have applications. What difference is there between meeting one of Tinder or another that appears on TV? "
Minutes later, Alberto has entered the set and has surprised with an unexpected announcement: "I appreciate this opportunity. I thought I was going to be 100% and I wanted to leave something that I had out. I do not want to waste your time"." Look, what a good person, "Jorge Javier replied with his usual irony.
"I want to fight for what I have outside and I prefer to give my place to someone else"Alberto explained. Without giving credit to what was happening, Jesús Vázquez has scolded him:" You could have said it and we would have saved this. "" But is this always going to be the case? ", Jorge Javier asked .
The host of the dating show got serious and kicked him off the set: "If you came to say this and have your show minute, you could have said it before you started. I'm very serious about it. I almost never get mad, but it seems like a joke and a lack of respect, both for the program and Jorge. If you don't mind, I'm going to ask you to leave the set. Thank you very much for wasting our time. "