Jorge Javier confesses that he is "authoritarian" and talks about his anger with Lucía Pariente: "I have not vetoed anyone"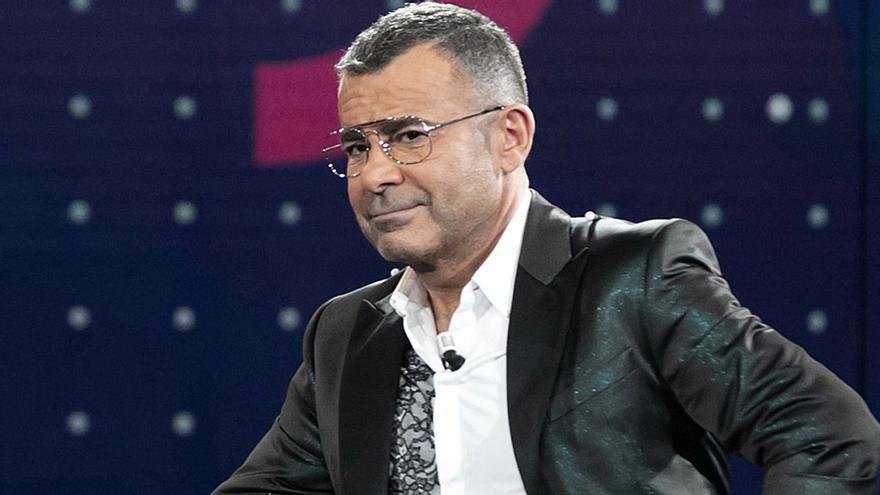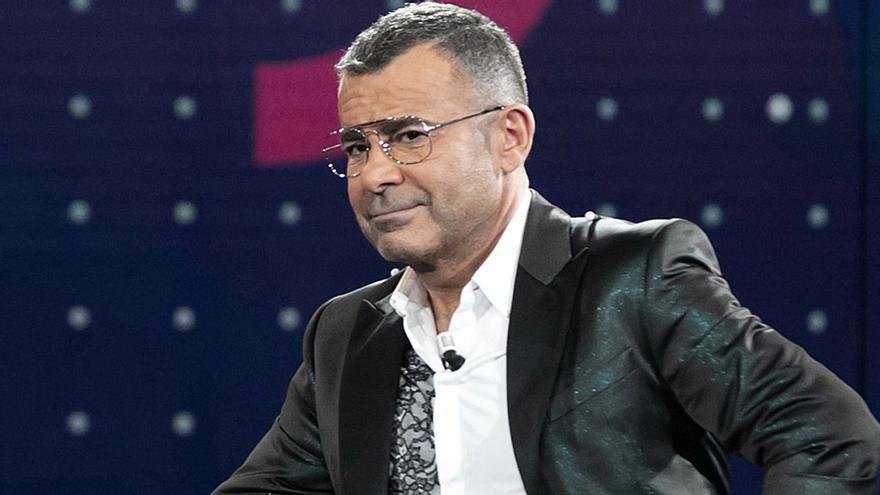 While 'Save me' reinvents itself to curb its audience crises, as YOTELE has advanced exclusively, Jorge Javier Vazquez continues to focus on 'Dismantling Seneca'. On the occasion of the premiere of his show in Madrid, the star presenter of Telecinco He has spoken about his relationship with television and about his dream confrontation with Lucía Pariente in the final of 'Secret Story'.
In an interview with Chance, Jorge Javier downplays the discussions that take place in front of the cameras: "I've come back from vacation so much peace and love that I don't know… for me what happens on the sets, it stays on the sets and then it doesn't matter to me". As for Alba Carrillo and her mother, she wants to make one thing clear: "I have not vetoed absolutely anyone on television".
When asked about the comments that point to can be an authoritative person, the presenter acknowledges that it is true: "Ah, that's what I am and a lot". He confesses that he has been since he was "very little": "I was the little dictator, yes, I don't cheat and this is what it is. There is a meme that I love about a guy who gets very drunk at a party and says 'If they already know how I end up, so they invite me.' Well, I'm not cheating."
Jorge Javier also clarifies that he does not intend to leave television in the short term, as many interpreted for some headlines taken out of context: "I said that when the time comes I would like to be the one to leave television, not for her to leave me".
"The truth is that it is a quite sensible reflection of not being one of those annoying ones who spend time walking around the sets, but that there comes a time when I say that I don't paint anything here anymore and I'm going to leave, and that yes, I would like to try what it means to be anonymous again", Says the host of 'Save me'.