Jorge Javier charges Marta López for defending Olga Moreno: "It is the argument of a ridiculous woman"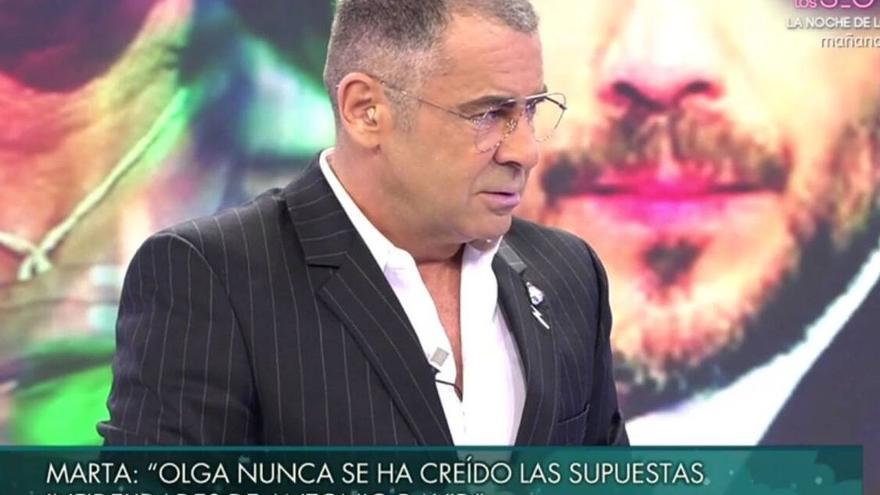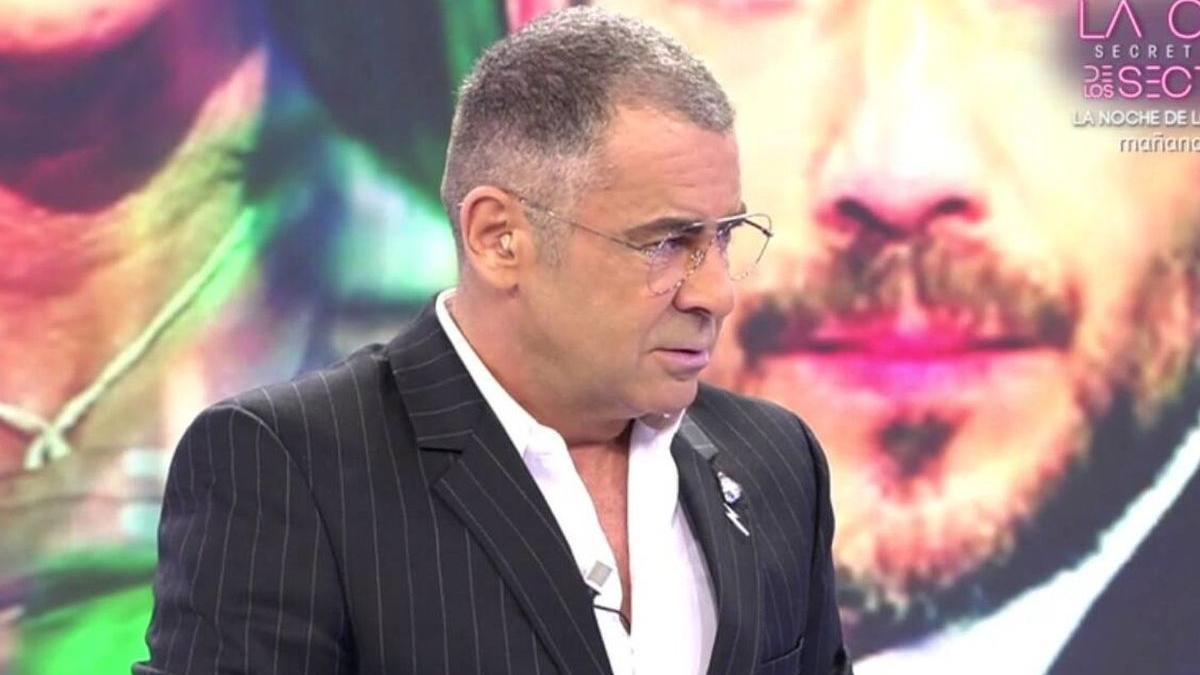 In addition to the interview with Isa Pi, 'Sábado Deluxe' also discussed the separation of Antonio David Flores and Olga Moreno. During the gathering, the difference of opinions between Jorge Javier and Marta López made both end up facing each other.
The collaborator disagreed with the program for giving truth to the alleged lovers of Antonio David without even listening to what Olga Moreno had to say. However, the presenter took little time to stop his arguments: "No one is disavowing Olga's version. Marta, really, don't go crazy. You just don't listen. Has anyone said that Olga lied?".
A question that the collaborator denied but that did not make her stop in her plea. "It is very difficult to talk to a person who responds with such simple arguments. You are not talking about that. You cannot be so ridiculous", the presenter quickly sentenced, leaving López silent.
However, the silence of the contestant of 'Survivors 2021' was short-lived: "I don't agree, but I don't know if I can say it or not, because to make a fool of myself. " However, Vázquez quickly returned it to him: "Marta, of course it's ridiculous. And that is the argument of a ridiculous woman." "But the moment I say something I don't like, it's like that", she replied.
Finally, it was Kiko matamoros who dealt the final blow to the ex of Alfonso Merlos: "The fault lies with the management, which brings it". A statement with which Jorge Javier agreed: "Sure, totally."