Jorge Javier charges against Isabel Díaz Ayuso: "It is quite discouraging"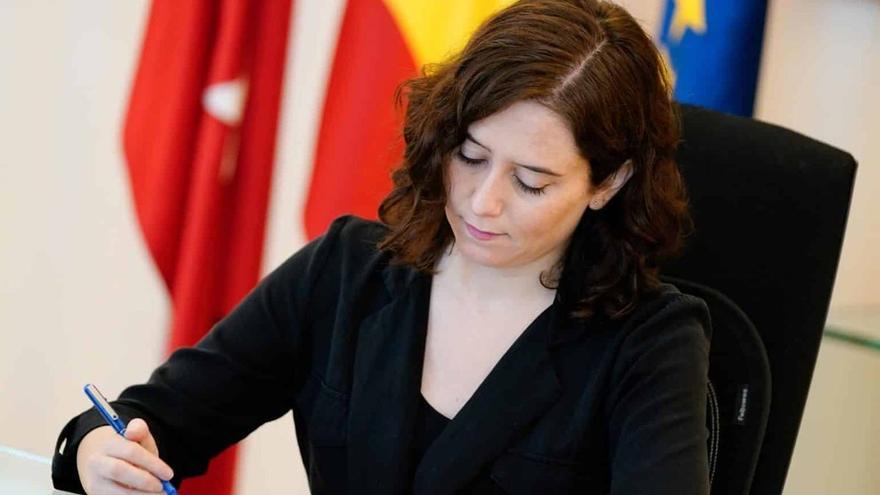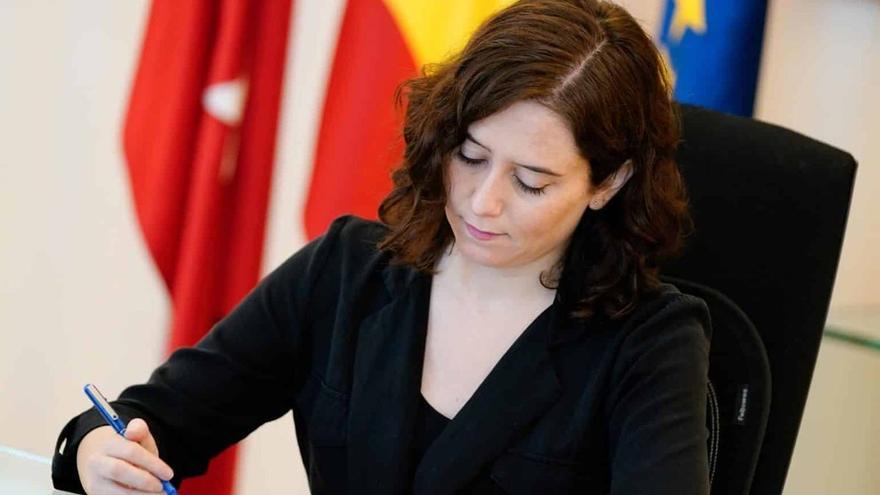 The reproaches of Jorge Javier Vazquez to Isabel Diaz Ayuso they are a constant lately. The presenter does not hesitate to launch speeches against her and against the management of her party whenever he considers it necessary, either from 'Save me' or, as on this occasion, from his blog, where he wanted to dedicate a few words.
"There are debates that interest me less and less. For example, the one about Isabel Díaz Ayuso. The debate is over, because he is going to win by an absolute majority in the next elections, so the only thing I have left is to put up with myself ", begins his article Catalan. "He has turned Madrid into the most belligerent stronghold against the Sánchez government and the citizens have bought his speech. There is nothing to do"Vázquez assures in a discouraging tone.
"As soon as the arguments fail him – that is, always-, Ayuso pulls out of his sleeve a reference to Venezuela, another to ETA and a third to the Catalan independence movement," says the presenter while calling her a populist. "Ayuso's manner is very reminiscent of Esperanza Aguirre's, which is quite discouraging, by the way. You just have to see where the majority of people who accompanied the president during her years have ended up. In the shade ", the actor also ends up sentenced.