Jorge Javier and 'Survivientes' pay tribute to Mila Ximénez: "She wore her last gala at home to remember her"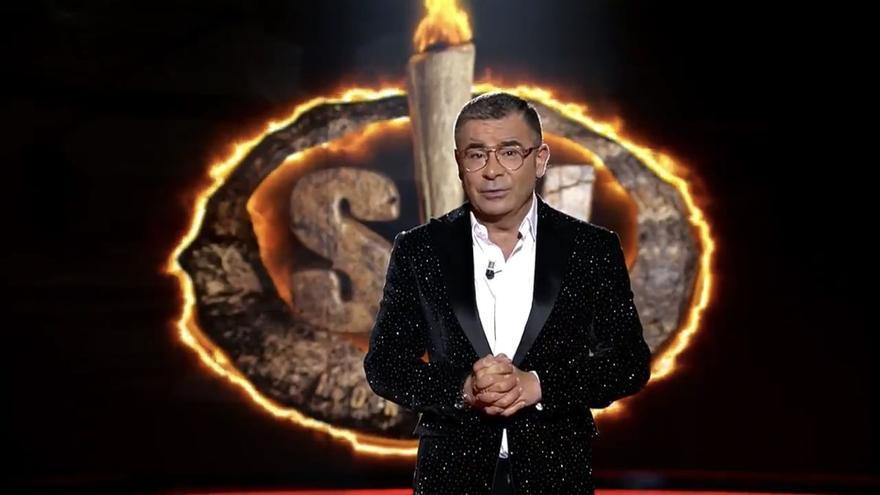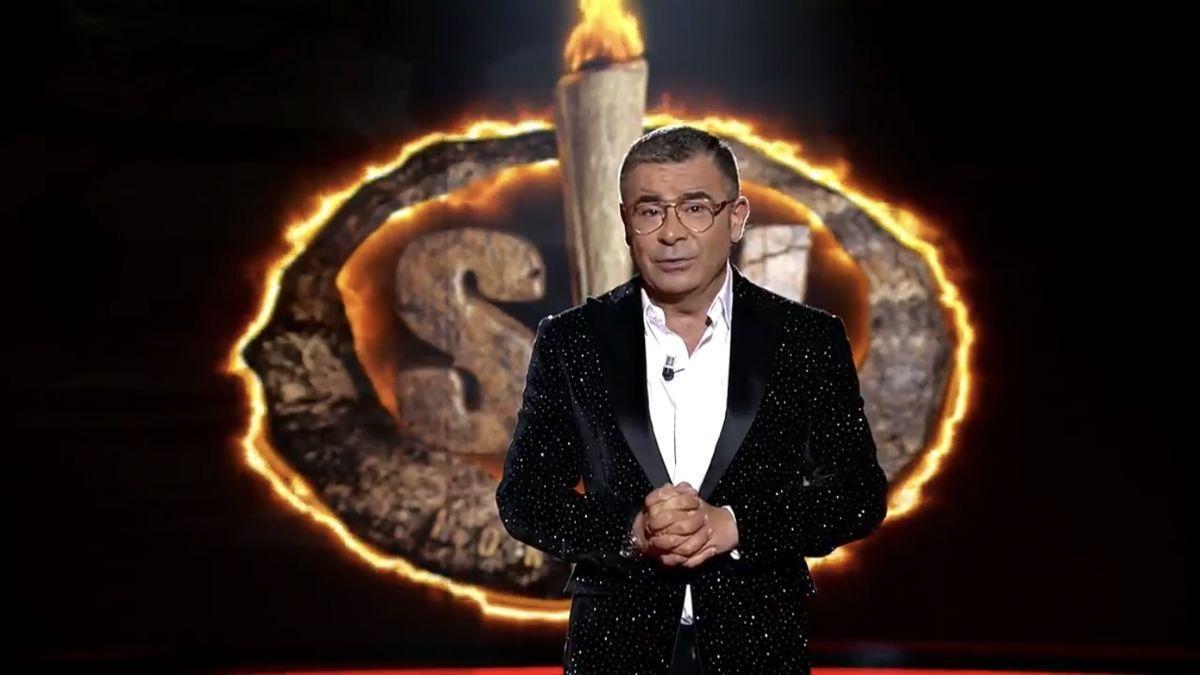 "Good night though not a pleasant day for any of us". Thus began last night the gala of 'Survivors' Presented by Jorge Javier Vazquez, that yesterday said goodbye to her friend Mila Ximénez, passed away from cancer suffered for a year.
The presenter and the program they honored the collaborator, that also He was a participant of the reality show in the 2016 edition, an adventure in which she ended up being fourth, reaching the final gala despite all the inconveniences that she encountered at the time. The contest featured images of his passage through Honduras, which caused a huge applause from the audience there.
"The truth is that I was seeing the images and it is impossible not to lose heart watching his step. Now we could see the entire reality show and it would be valid. There are wonderful moments, "Jorge Javier said on the way back." She told me about going to 'Survivors', we would meet for dinner, and she said to me on the first plate 'I'm going to Survivors'; in the second 'I'm not going'; in the dessert 'I go'; and in the cafe 'I'm not going'", he counted.
"And then she was happy to go to Survivors. And many times she told me that at home she wore the last gala to remember her, who was fourth, and remember the emotion she felt when she came from Honduras ", the presenter revealed with affection." Mila, a very strong kiss wherever you are. I am convinced that you are seeing us and the whole family that you know that I am with you. A very strong kiss. Mila, we will never forget you. You know it perfectly. Let's start, it's for you Mila! ", He added.