Jorge González wins 'Your face sounds like 8'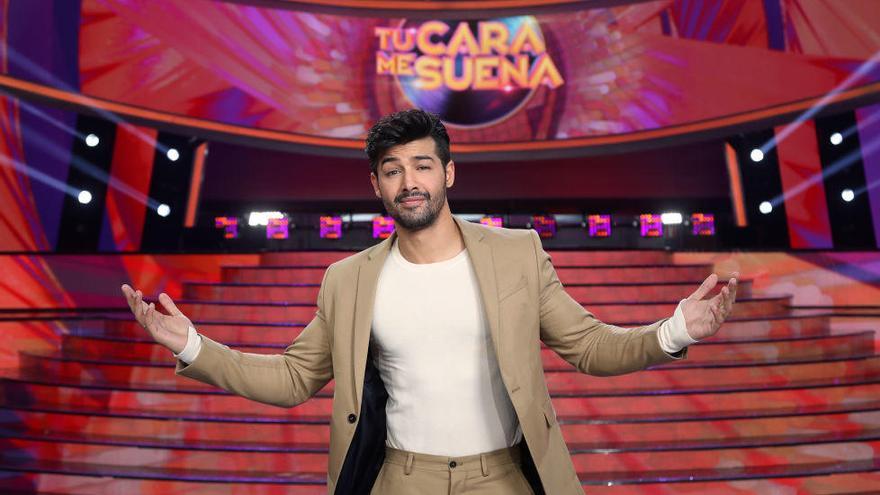 Jorge González has been the winner of the eighth edition of "Your face sounds to me" in the final of the 'talent show' that Antena 3 broadcast live last night, after being the first classified for the final due to his career in the program.
The contestants, Jorge González, Nerea Rodríguez, Gemeliers, Rocío Madrid and Cristina Ramos they started very even in points.
Jorge González got into the skin of Antonio Orozco in the grand finale of the program, interpreting the theme "My hero" And by chance, Orozco himself was one of the guests at this Friday's gala, where the singer performed one of his last singles.
The contest presented by Manel Fuentes, says goodbye as absolute audience leader with an average of 18.6% audience share and 2,536,000 viewers and has become the 'talent show' that has broadcast the most editions on television consecutively, according to the data provided this Saturday by Antena 3.
The final reached a 24.6% audience share and a following of 3,341,000 viewers, being the best of the last three editions.
It obtained a wide follow-up between the age ranges of 4 to 34 years and among those over 65, standing out in Andalusia (26.9%), Madrid (28.8%), Valencian Community (27.3%), Castilla -La Mancha (26.4%), Aragon (26.5%), Balearic Islands (25.4%) and Murcia (31.9%).